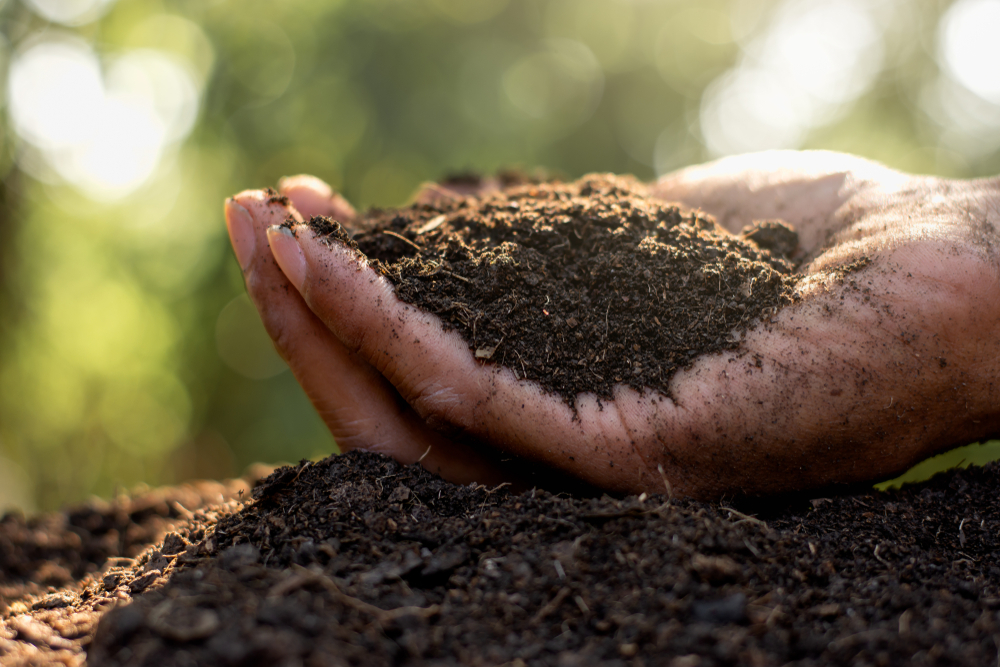 Soil Injection
Soil injection provides benefits for the environment and your business.
Make an enquiry
Wanless tackles food waste, in part, by applying high nutrient liquid waste to land as fertiliser. Soil injection of liquid food wastes is a low cost, environmentally sustainable waste management option that provides benefits for the farmer and the waste generator.
Industries that are typically serviced by soil injection of liquid food wastes include bakeries, poultry producers, dairy producers and business in the the food preparation and manufacturing industries.
Wanless manages all environmental management and approvals, transport and data management.
Organic by-products are transferred to specialised agricultural equipment and injected below the soil surface to an approximate depth of 10 to 30cm. The paddocks are then ploughed to ensure the product is incorporated into the topsoil layer. This nutrient-rich material is processed and recycled into fertiliser for agricultural land.
The liquids are used to provide nutrients, organic matter and moisture to improve soil fertility and grow animal fodder crops such as oats, sorghum or barley. The process maximises nutrient value, increases water retention, produces high quality crops and animal feed and reduces cost from inorganic fertilisers, closing the loop between consumers and producers.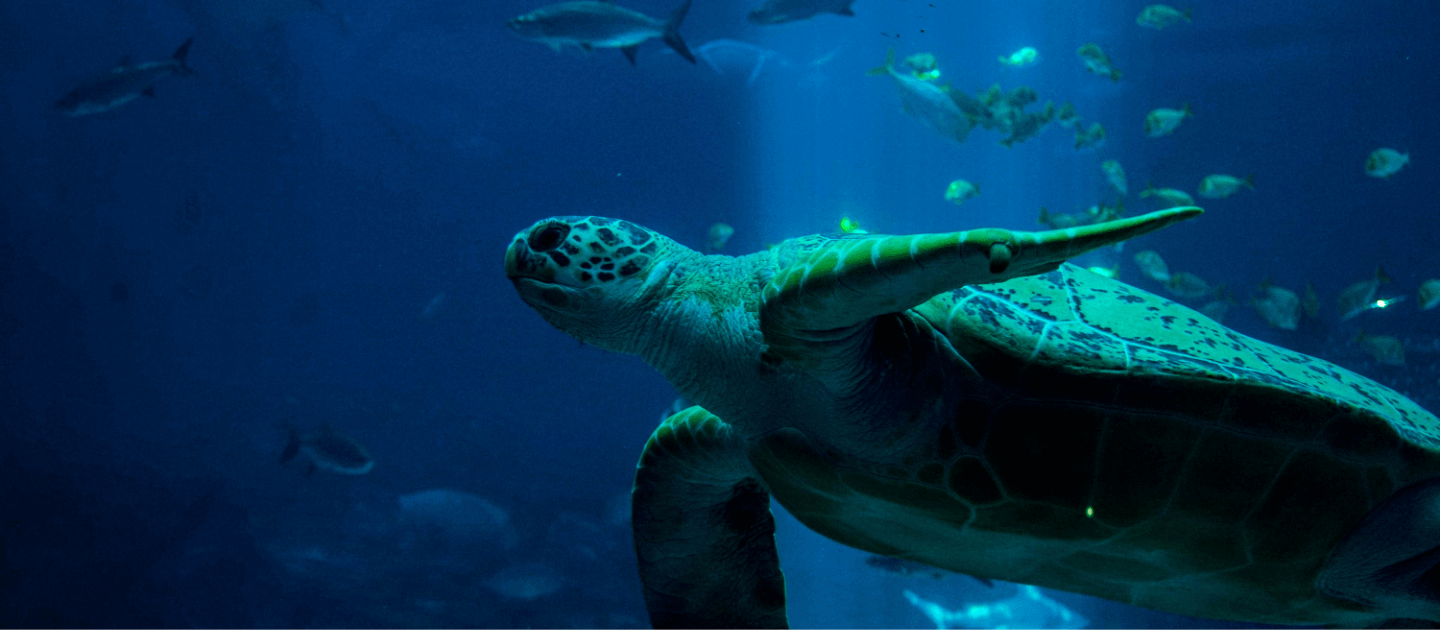 We're more than waste management
A staggering 9 million tonnes of plastic ends up in the world's oceans each year, and land-based waste is the greatest polluter. This ocean debris affects about 700 marine species, some of which are now endangered.
To help turn the tide on plastic pollution, Wanless eco(logical) is investing in Australia's oceans.

LEARN MORE
Waste management doesn't have to be a burden to your business.
Create real transformation with a Wanless refuse, reduce, reuse, recycle waste management plan
CONTACT US TODAY
Stay up to date with our latest news and events