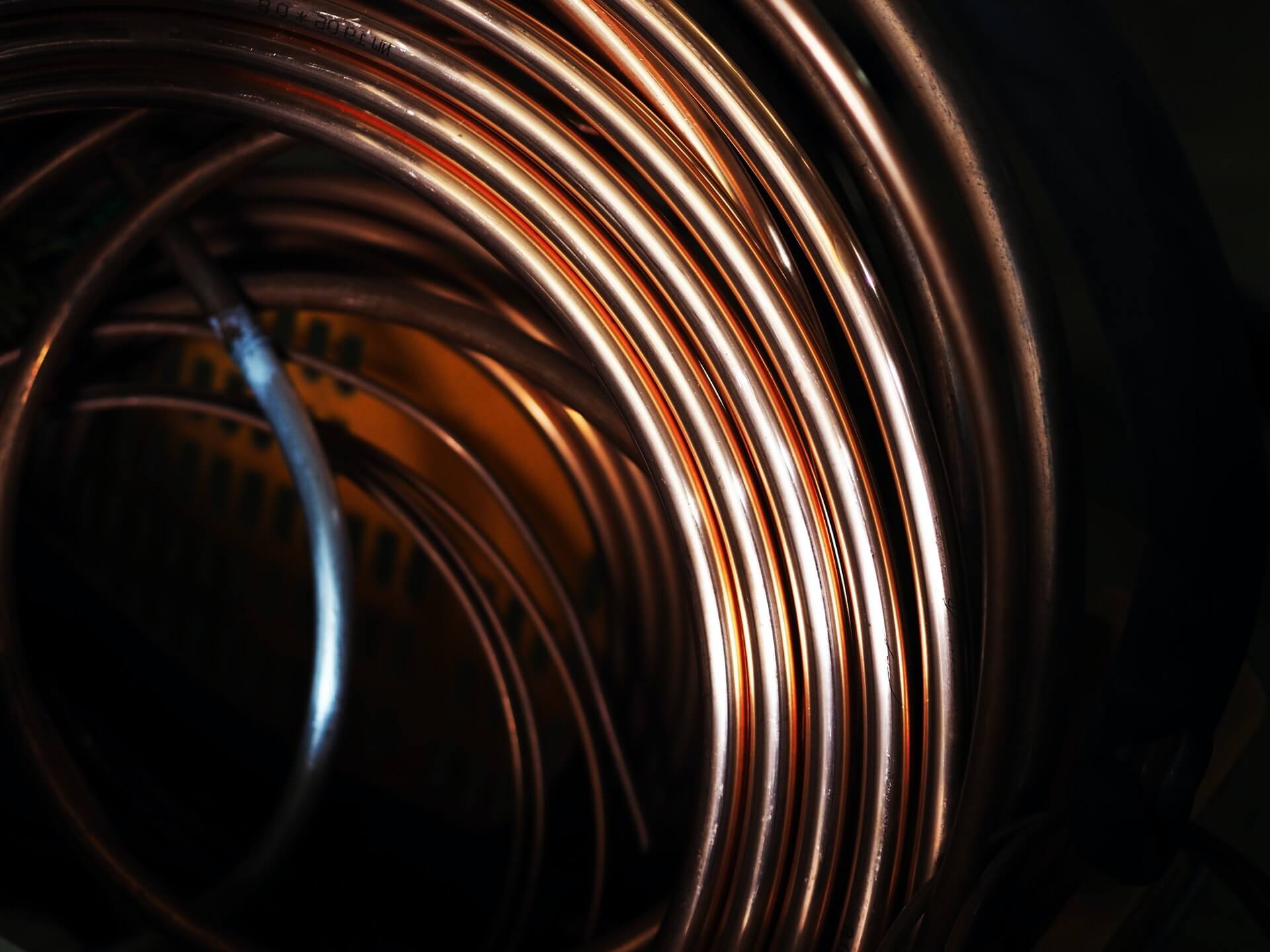 Non-ferrous metals
Non-ferrous metals include copper, aluminium, lead, zinc and nickel.
Make an enquiry
Non-ferrous metal Recycling
Due to their extensive use, non-ferrous scrap metals are usually recycled. The secondary materials in scrap are vital to the metallurgy industry, as the production of new metals often needs them. Non-ferrous scrap metals are sourced from industrial scrap materials, particle emissions and obsolete technology (for example, copper cables) scrap.
Non-ferrous metals are used because of desirable properties such as low weight (e.g. aluminium), higher conductivity (e.g. copper), non-magnetic property or resistance to corrosion (e.g. zinc). Some non-ferrous materials are also used in the iron and steel industries.
Important non-ferrous metals include aluminium, copper, lead, nickel, tin, titanium and zinc, and alloys such as brass.
Industrial Cleaning Services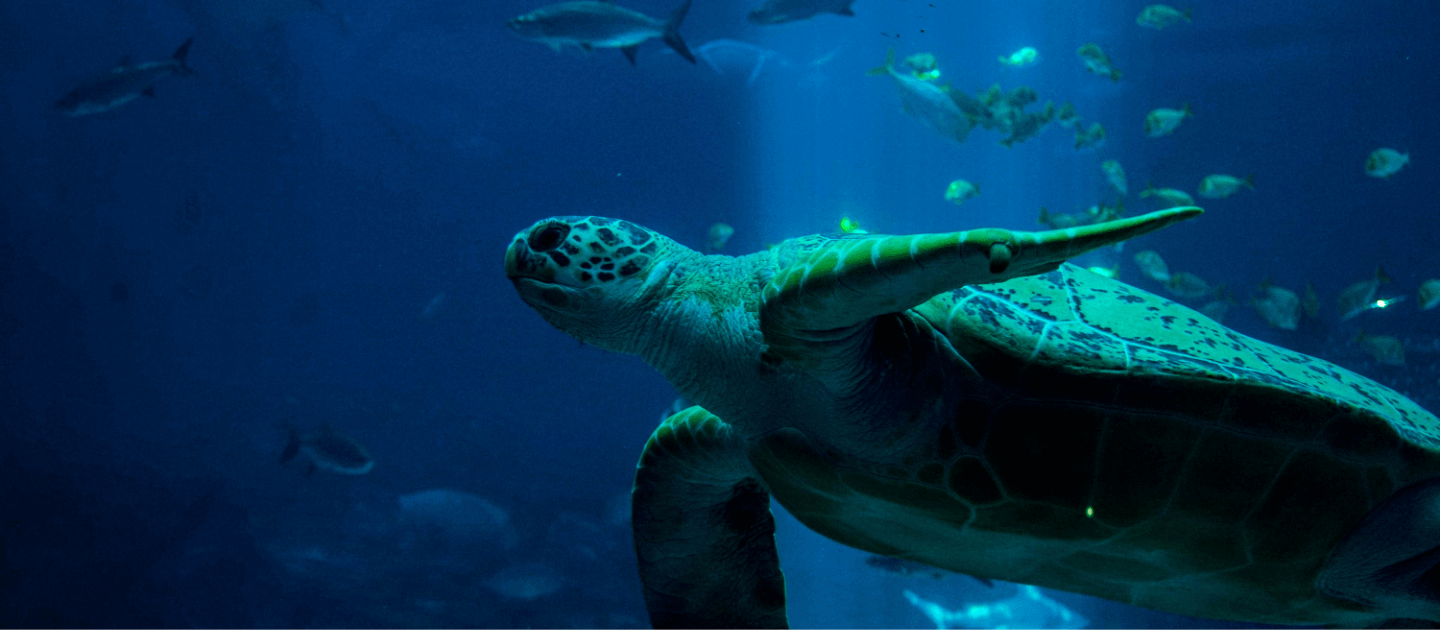 We're more than waste management
A staggering 9 million tonnes of plastic ends up in the world's oceans each year, and land-based waste is the greatest polluter. This ocean debris affects about 700 marine species, some of which are now endangered.
To help turn the tide on plastic pollution, Wanless eco(logical) is investing in Australia's oceans.

LEARN MORE
Waste management doesn't have to be a burden to your business.
Create real transformation with a Wanless refuse, reduce, reuse, recycle waste management plan
CONTACT US TODAY
Stay up to date with our latest news and events