Our vision and leadership team
The W Indigenous acknowledges the connection of people, land and communities in the areas in which we work. We pay our respect to Elders past, present and future. W Indigenous is a majority owned Indigenous business, its aim to be a successful, efficient operation in the Waste & Recycling sector, focusing on sustainability and caring for Country, while providing career opportunities through direct employment and other small to medium Indigenous Businesses.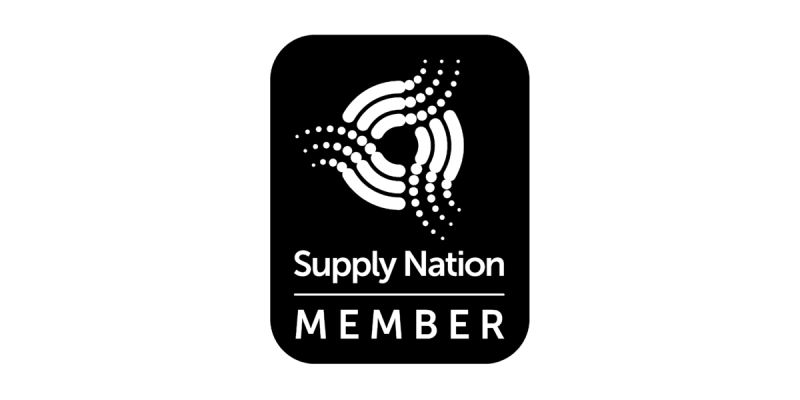 Commercial in confidence
OUR APPROACH Your strategic partner to achieving sustainability
Businesses large and small are looking to reduce the amount of waste they generate. Achieving Zero Waste, or at least a step towards it, is a popular business objective among Australian businesses of all sizes and types. The W Indigenous team are experts in all aspects of waste collection and recycling. It is part of our mission to help you achieve an ethical, economical and efficient solution to your waste management. Our long- standing commitment to industry best practice is evidenced by our operations. Throughout our 60- plus- years history in commercial and domestic waste collection, the recovery of recyclable material, transportation and disposal, W Indigenous has always considered itself to be a forward thinking, strategic partner to its many clients.
OUR FACILITIES Cutting edge facilities across Australia
We are always improving our existing facilities with the latest technologies while expanding to develop new site locations. Because of our extensive network we can offer state-of the-art sorting facilities which improve our recycling capabilities. Our multiple site locations also benefit our customers with quick turnaround times as well as wider community and environment benefits, such as less fuel emissions because our truck movements are shorter.
OUR FACILITIES
NSW
Kemps Creek Artarmon Botany Smithfield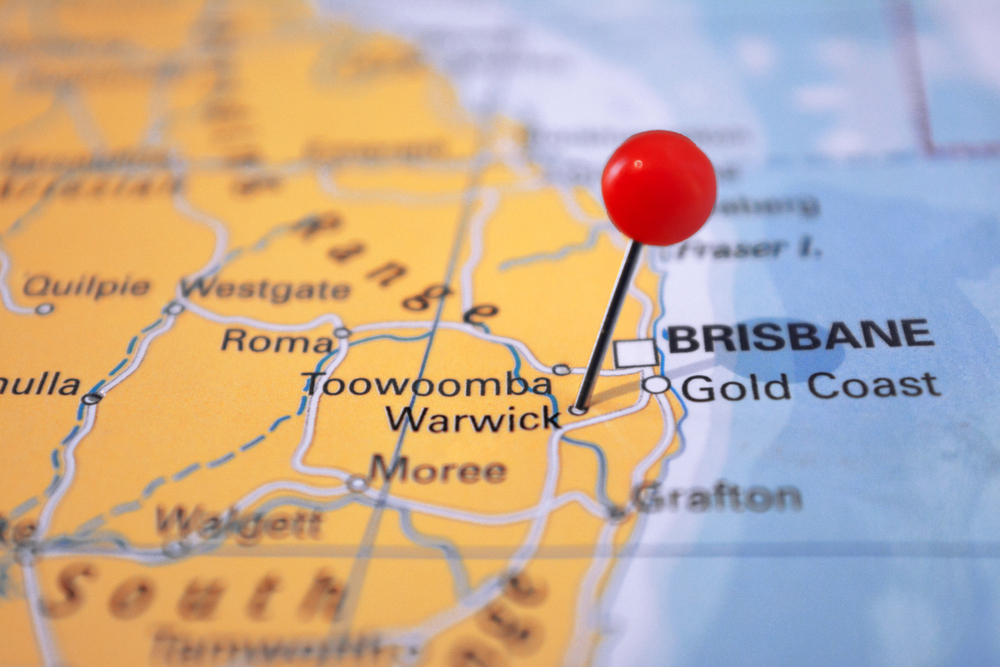 QLD
Oxley Banjo Ipswich Toowoomba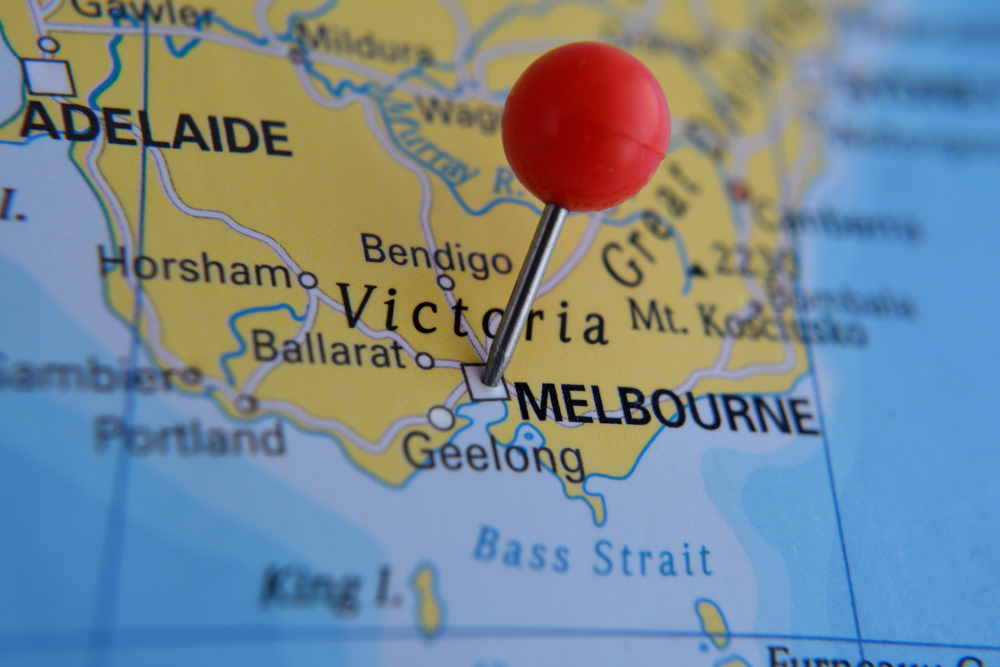 VIC
Dandenong Caulfield
W Indigenous also operates in all other capital cities in Australia, including the ACT. The waste management network is a collaborative system. Should this situation change, we are in the unique position to be totally self-reliant due to having these three key facilities.
Create real transformation with W Indigenous's refuse, reduce, reuse, recycle waste management plan
CONTACT US TODAY

Metals
We recover various ferrous and non-ferrous metals through our process, which are sent to a local recycler to be processed into new metal products

Cardboard
We recover cardboard which is re-baled and delivered to the Botany processing facility to be made into new corrugated box products

Timber
All recyclable timber is sorted and chipped onsite and is transferred to a local recycling facility for use as garden mulch.

Concrete
We sort heavy materials like concrete which can be sent to a recycling facility where its put through a crushing and screening process to be made into new road base.

Soil
Clean, uncontaminated soil is accepted and screened to remove aggregates to be re-used in local industry or as landfill cover in our own facility.

Aggregates
We separate aggregates to be sent locally for recycling where they are recycled to produce high grade road base and other aggregates for civil construction and infrastructure projects.