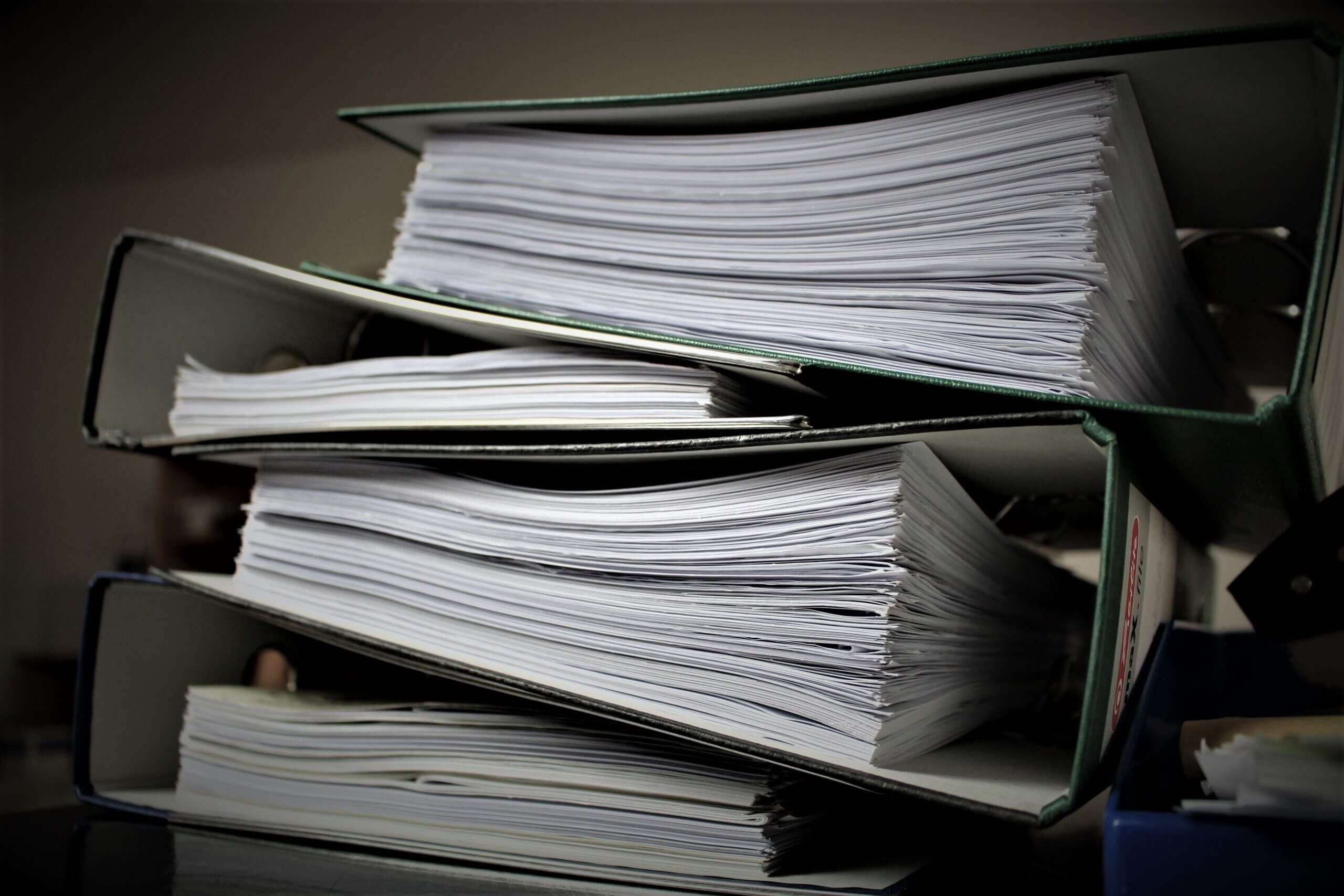 Secure document destruction
Protect your privacy with our secure document destruction service.
Make an enquiry
Secure Document Destruction & Recycling
The collection of your business's private information is a sensitive issue, at Wanless we provide a secure document destruction service to our customers that provides piece of mind that your sensitive information is securely stored, collected, transported and disposed responsibly. Through our integrated service model, we provide document destruction services in rear lift bins 120lt-660lt, archive box's, pallets and bulk collections that follows security standards to protect your information and privacy.
Protecting the privacy of our customers sensitive information is a priority at Wanless. Providing a secure document destruction service as part of a Total Waste Management System give our customers piece of mind we handle your sensitive information responsibly.
Our service partners are certified to NAID AAA standards by the National Association for Information Destruction (NAID)
Service staff have gone through a rigid evaluation process and police checks to ensure the protection of your information including for schools, childcare facilities, hospitals and government a working with children check.
Materials are shredded under strict conditions, full security and CCTV for full assurance its been responsibly destroyed
Finally Wanless partners deliver the shredded paper to a recycling facility so it can be made into new recycled paper products, allowing our customers to be environmentally responsible and more sustainable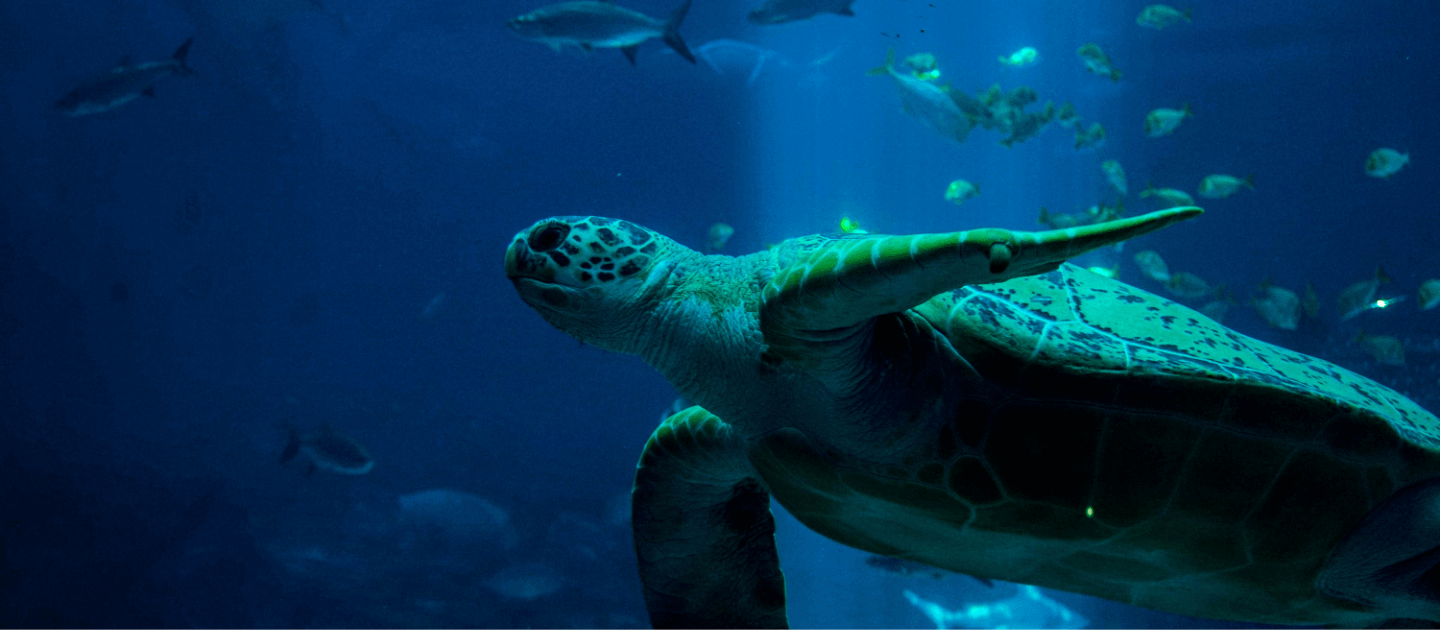 We're more than waste management
A staggering 9 million tonnes of plastic ends up in the world's oceans each year, and land-based waste is the greatest polluter. This ocean debris affects about 700 marine species, some of which are now endangered.
To help turn the tide on plastic pollution, Wanless eco(logical) is investing in Australia's oceans.

LEARN MORE
Waste management doesn't have to be a burden to your business.
Create real transformation with a Wanless refuse, reduce, reuse, recycle waste management plan
CONTACT US TODAY
Stay up to date with our latest news and events