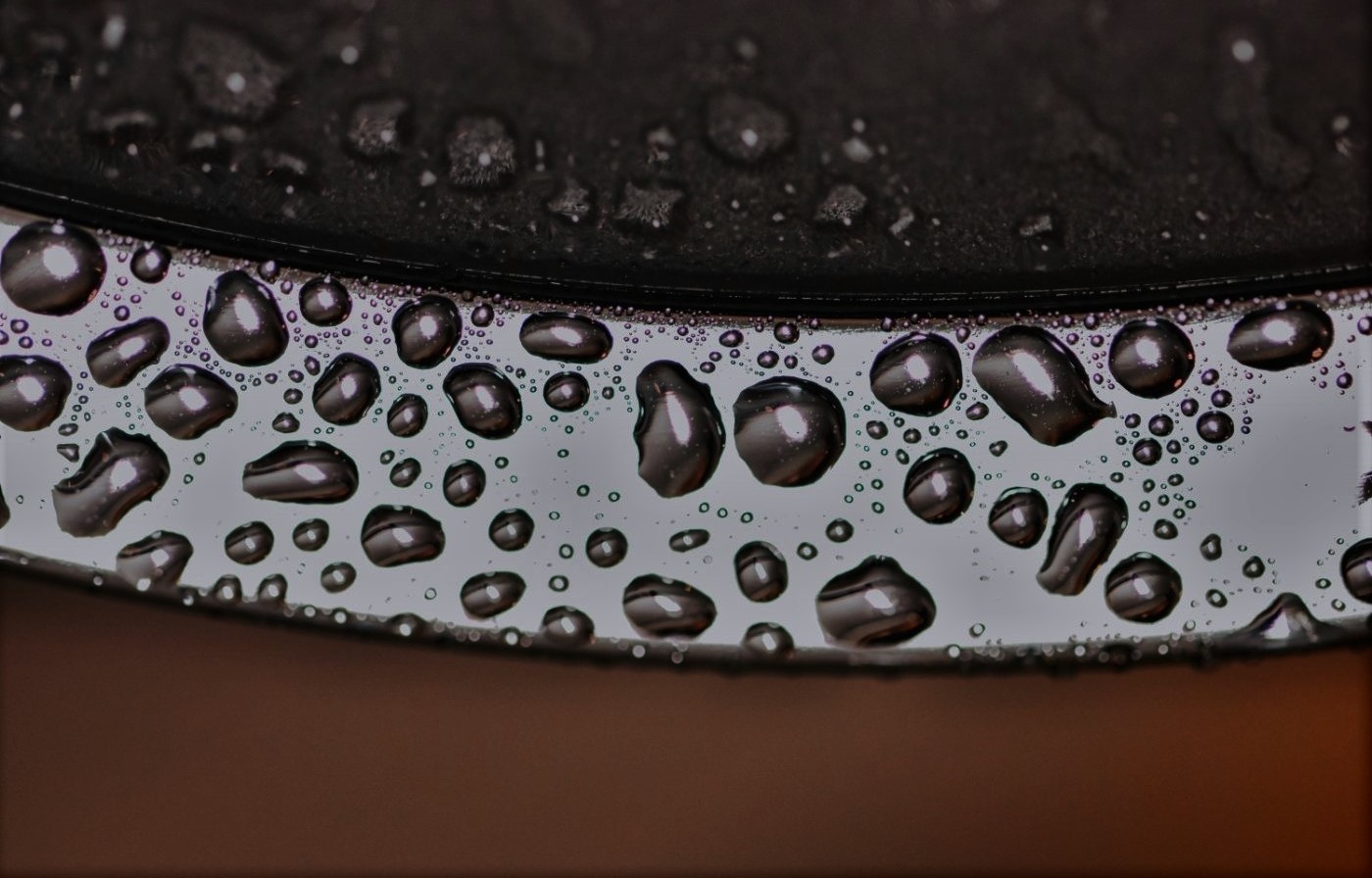 Industrial cleaning and maintenance
Paying too much? Get a quote for our industrial cleaning services.
Make an enquiry
Industrial cleaning and maintenance
Maintaining equipment on an industrial site has its challenges, no one knows that better than us!
Different industries require different solutions – tailoring our processes to your site requirements means you can be confident your facilities are running under optimal operating conditions.
Our wide range of industrial cleaning services and maintenance solutions, honed by years of experience, will keep your equipment and space safe in an environmentally sustainable and responsible way.
Whether it's a small factory or big industrial plant, we have your cleaning needs covered, from technologically advanced equipment through to solvents.
Industrial Cleaning Services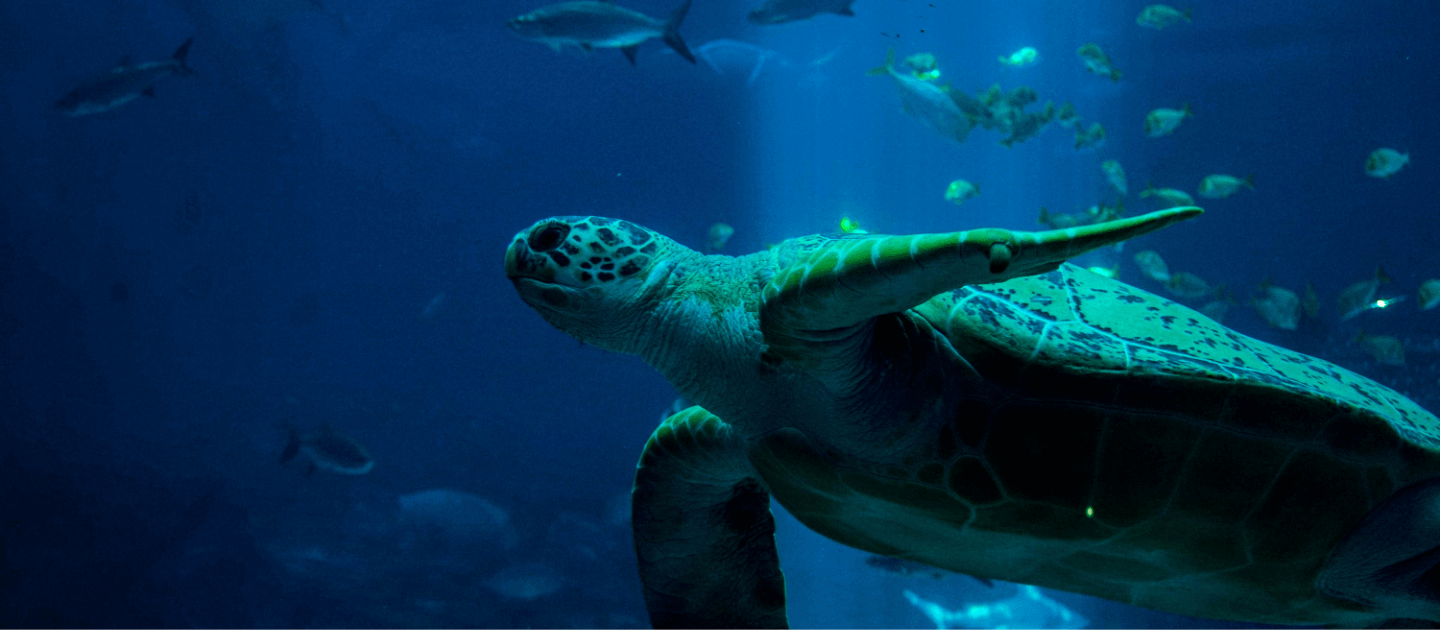 We're more than waste management
A staggering 9 million tonnes of plastic ends up in the world's oceans each year, and land-based waste is the greatest polluter. This ocean debris affects about 700 marine species, some of which are now endangered.
To help turn the tide on plastic pollution, Wanless eco(logical) is investing in Australia's oceans.

LEARN MORE
Industrial cleaning doesn't have to be a burden to your business.
Create real transformation with a Wanless refuse, reduce, reuse, recycle waste management plan
CONTACT US TODAY
Stay up to date with our latest news and events