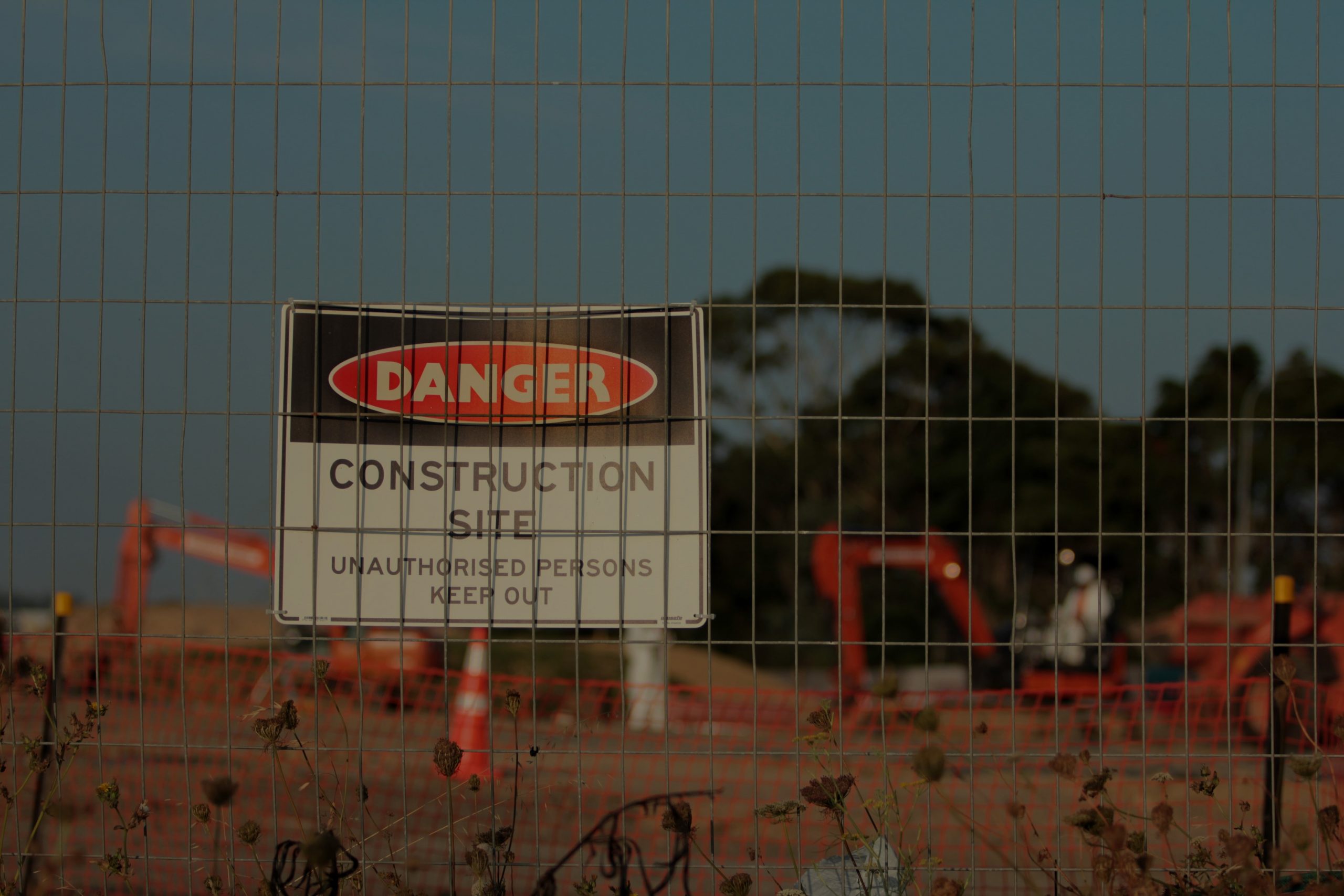 Construction Waste Management
Every year, 19 million tonnes of construction and demolition waste is generated in Australia alone. Almost half of that ends up in landfill.
Construction and demolition activities can generate a wide range of different waste materials. This waste is not just rubbish and unwanted material, but also includes
* Excavated material such as rock and soil
* Waste asphalt, bricks, concrete, plasterboard, timber and vegetation
* Asbestos and contaminated soil
These mixed heavy loads are typically generated through all stages of construction, site clean-ups and domestic clean-ups. Wanless Waste Management can provide a variety of collection and resource recovery solutions for construction waste materials.
Wanless Waste Management works closely with you to determine the requirements of your building or construction project to determine the most effective, and safest way to collect and remove waste materials from your site. We will help you maximise resource recovery outcomes, improve environmental sustainability and reduce waste to landfill. We can also quickly and efficiently provide bulk bins and skip bins at competitive rates for short-term hire.
We can help you develop a construction waste management plan when in the planning stages of a construction project. Our key objectives are to maximise the amount of material which is sent for reuse, recycling or reprocessing, and minimise the amount of material sent to landfill. We can help identify and manage construction waste streams, providing services for the waste streams generated and data on waste and recycling generation.
Construction waste management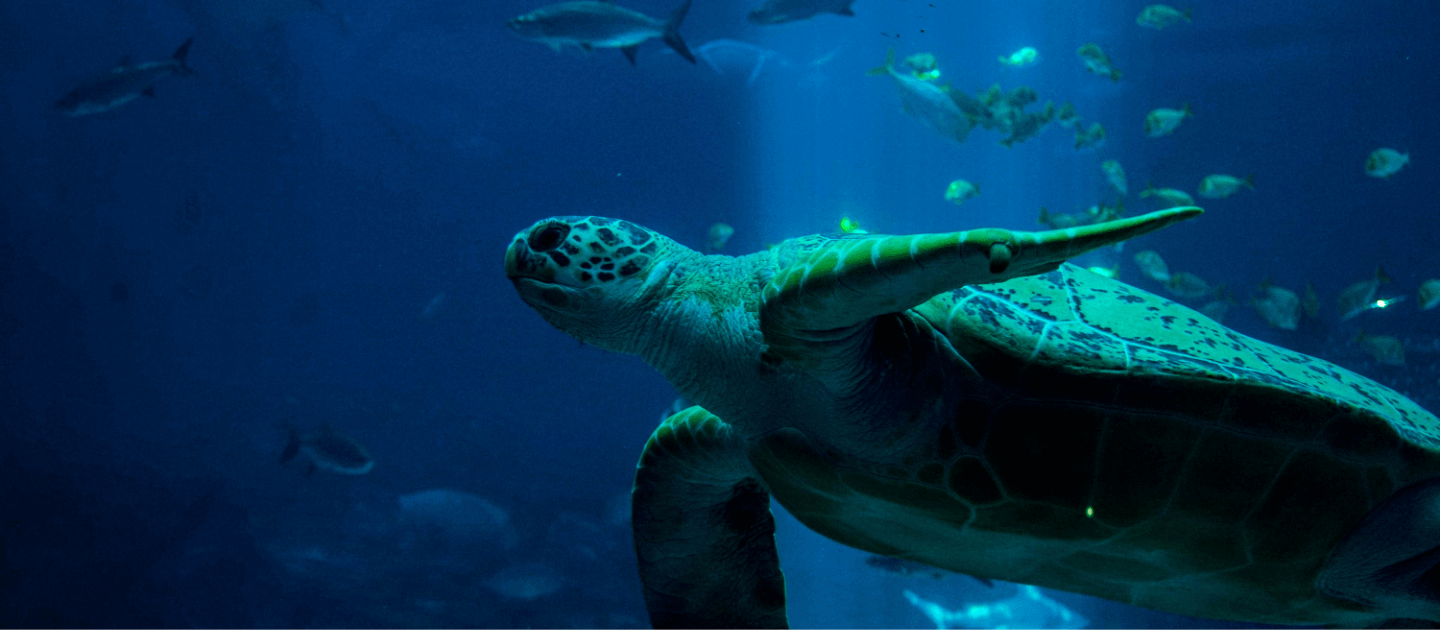 We're more than waste management
A staggering 9 million tonnes of plastic ends up in the world's oceans each year, and land-based waste is the greatest polluter. This ocean debris affects about 700 marine species, some of which are now endangered.
To help turn the tide on plastic pollution, Wanless eco(logical) is investing in Australia's oceans.

LEARN MORE
Waste management doesn't have to be a burden to your business.
Create real transformation with a Wanless refuse, reduce, reuse, recycle waste management plan
CONTACT US TODAY
Stay up to date with our latest news and events