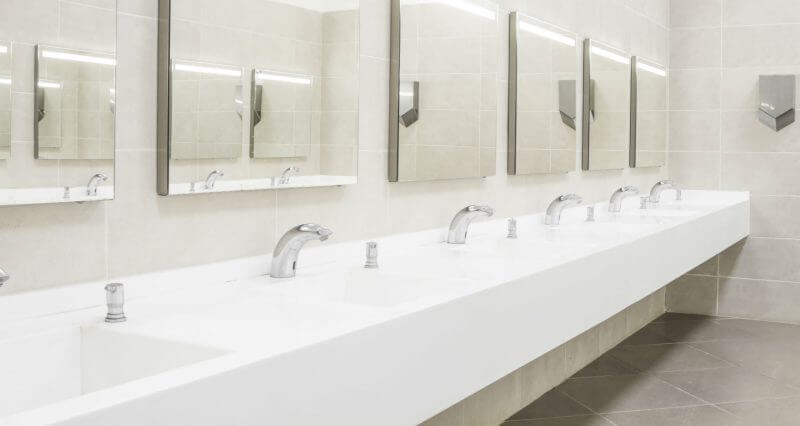 Washroom Hygiene Services
Wanless understands that as a business you only get one "first impression" when visitors enter your washroom facilities, and presenting a hygienic and odour-free environment is paramount. Work hygiene is also important as it forms part of the health and wellbeing of your business' employees, and if not done right it can be a major cause of workplace illnesses.
As part of a total waste solution, Wanless can combine washroom services into ONE contract and ONE invoice – saving your business time that would otherwise be spent managing multiple contracts. Through our integrated services model we effectively partner with some of Australia's largest and most prominent hygiene companies whilst remaining the head contractor – effectively providing our customers with competitive prices and a reliable, on-time service.
Wanless has been supplying customers with hygiene services as part of their waste management contract for more than 10 years to a high level of satisfaction. Our staff can assess your business requirements through a detailed waste assessment, providing sound analysis comparing your current services against our recommendations. We consider your staff and visitor numbers to ensure your services and schedules match your requirements and you only pay for what you need and use. Unlike traditional Hygiene service providers we also don't ask you to pay in advance, but invoice hygiene services with your monthly waste collections.
Managed Washroom Services
Sanitary Units
Wanless can supply a standard 26lt manual sanitary unit or an 18lt automatic unit that's "no-touch"
Our services are done in cubicle, an innovative cleaning process.
Air Fresheners
Wanless can supply aesthetically designed automatic air fresheners and odour control units to suit your washroom designs.
Soap Dispensers
Hand hygiene is critical in the workplace as it stops the spread of bacteria. Some industries like food manufacturing, hospitals and high density offices its critical. We supply soap dispensers, hand sanitisers and paper towel dispensers
Toilet & Urinal Sanitiser
Sanitising your toilets and urinals assists in treating airborne bacteria whilst cleaning and sanitising every flush leaving your washrooms looking and smelling fresh to make a lasting impression
Toilet & Urinal Treatments
Deep bacterial treatments remove uric acid and bacteria from the entire cistern leaving your washrooms clean and hygienic.
Wanless recommend deep cleans with your sanitiser service.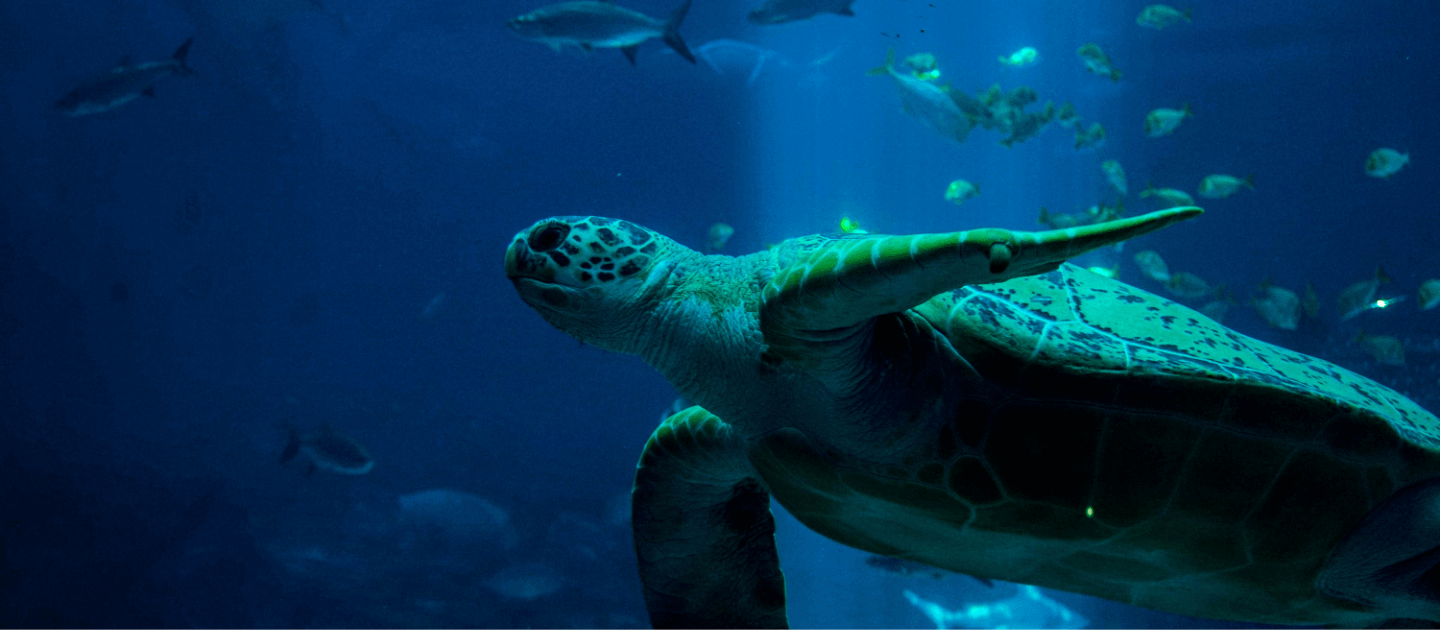 We're more than waste management
A staggering 9 million tonnes of plastic ends up in the world's oceans each year, and land-based waste is the greatest polluter. This ocean debris affects about 700 marine species, some of which are now endangered.
To help turn the tide on plastic pollution, Wanless eco(logical) is investing in Australia's oceans.

LEARN MORE
Washroom Waste Management: Clean, Green, and Hassle-Free Solutions!
Create real transformation with a Wanless refuse, reduce, reuse, recycle waste management plan
CONTACT US TODAY
Stay up to date with our latest news and events