Skip Hire
We appreciate that it isn't always easy to do your part for the environment, but we've made it our mission to do what we can ‒ which is why we currently achieve an 80 percent plus recycle rating.
Our environmentally conscious skip bin hire solutions deliver quality service, exceed industry standards and benefit the community as much as they benefit your wallet.
Best of all, the right skip bin and the ability to sort on site makes saving the planet easier.
Whether you're renovating, relocating or simply have a lot of rubbish to unload, we provide a range of skip-bin sizes to suit your requirements. Our team can help you with council rules/regulations and health and safety guidelines when dealing with hazardous chemicals and harmful materials, as well as the most space-efficient ways to utilise your skip bin.
Different jobs require different-sized skip bins. If you've turned your attention to the pile of junk that's been steadily growing in your garage, you'll need a skip that can handle the load.
The same goes for a full commercial clear-out to get your business productivity on track. There's nothing worse than hiring a skip that's too big ‒ or not big enough to get the job done.
If you're after affordable, effective, sustainable and environmentally conscious waste-disposal solutions, you've come to the right place.
Our range of standard skip bins is suited to carry all general waste, mixed recycling and green waste, while our specialised skip bins can take on hazardous chemicals and construction waste.
To book a skip bin, please reach out to one of our helpful team members and we'll be happy to talk you through the options for your job. You get the skills and experience that come with talking to a human, and an accurate answer to your skip-bin-hire problems ‒ all at an affordable price.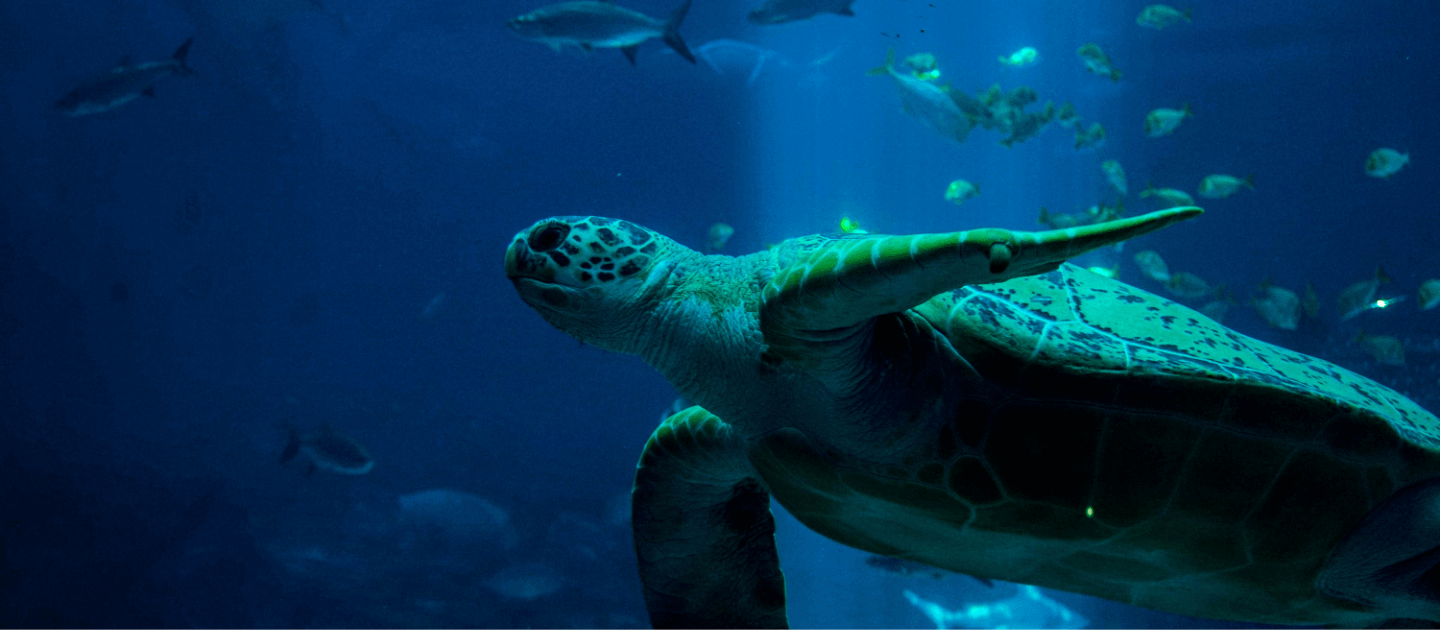 We're more than skip hire & waste management
A staggering 9 million tonnes of plastic ends up in the world's oceans each year, and land-based waste is the greatest polluter. This ocean debris affects about 700 marine species, some of which are now endangered.
To help turn the tide on plastic pollution, Wanless eco(logical) is investing in Australia's oceans.

LEARN MORE
Waste management doesn't have to be a burden to your business.
Create real transformation with a Wanless refuse, reduce, reuse, recycle waste management plan
CONTACT US TODAY
Stay up to date with our latest news and events