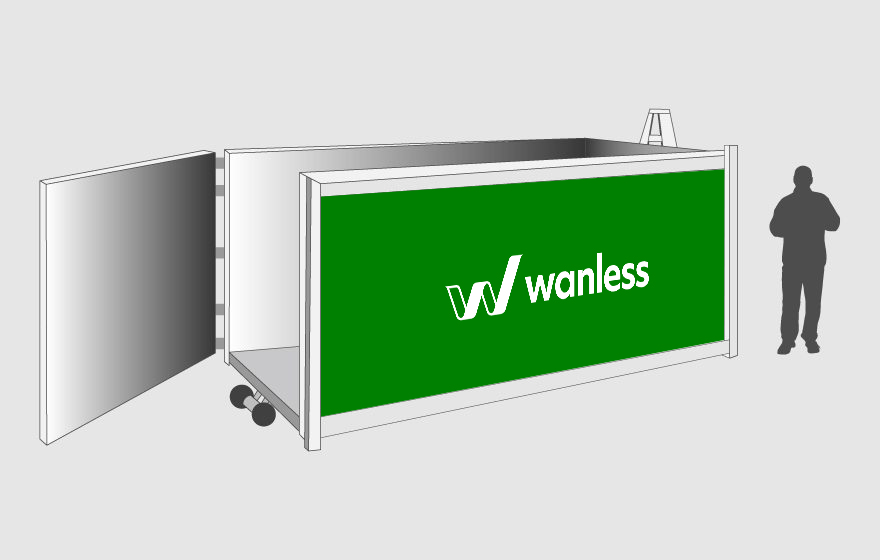 32 hook skip bins are suitable for:
Our 32 hook skip bins are ideal for large scale domestic, construction and commercial projects such as rubbish removal from building and renovation projects, office fit-outs and clean-ups or factory, warehouse, household and backyard clean-ups.
Dimensions (L x W x H) 6.90 x 2.40 x 2.65 metres (Melbourne only). Has tailgate.
Max tonnage Maximum tonnage 6 tonnes of light waste only. If the bin exceeds weight limits then additional tonnage charges will apply.
Access required Good clear width and height access required, on level ground.
We achieve over 85% recycle rates of all waste material
Create real transformation with a Wanless refuse, reduce, reuse, recycle waste management plan
Stay up to date with our latest news and events