Timber Waste Management
As part of your Total Waste Solution, timber waste management or as a once-off collection, Wanless can provide your business with a timber recycling collection. Australia is a large importer of timber products including soft and hard woods, pallets and chipboard. Depending on your timber volumes, we have bins ranging from 12-31 cubic metres to store, collect and responsibly dispose of recyclable untreated timber.
Through a network of local recycling centres nationally and an integrated service model, Wanless will transport your timber product to a recycling facility to be either mulched into new commercial product that is re-used back into industry, made into new particle board or used as a fuel stock for renewable bio-energy.
At our Kemps Creek Resource Recovery Alliance, we recover timber from incoming loads and re-use this mulch as landfill covering. Any products treated with a chemical spray or painted coating are not recyclable because they may contain toxic chemicals, however Wanless can assist your business with a disposal solution for non-recyclable product.
For those businesses who produce timber waste, Wanless provides simple and effective solutions for timber recycling disposal. Turn your timber waste into a resource, giving it a new life as a new mulch product.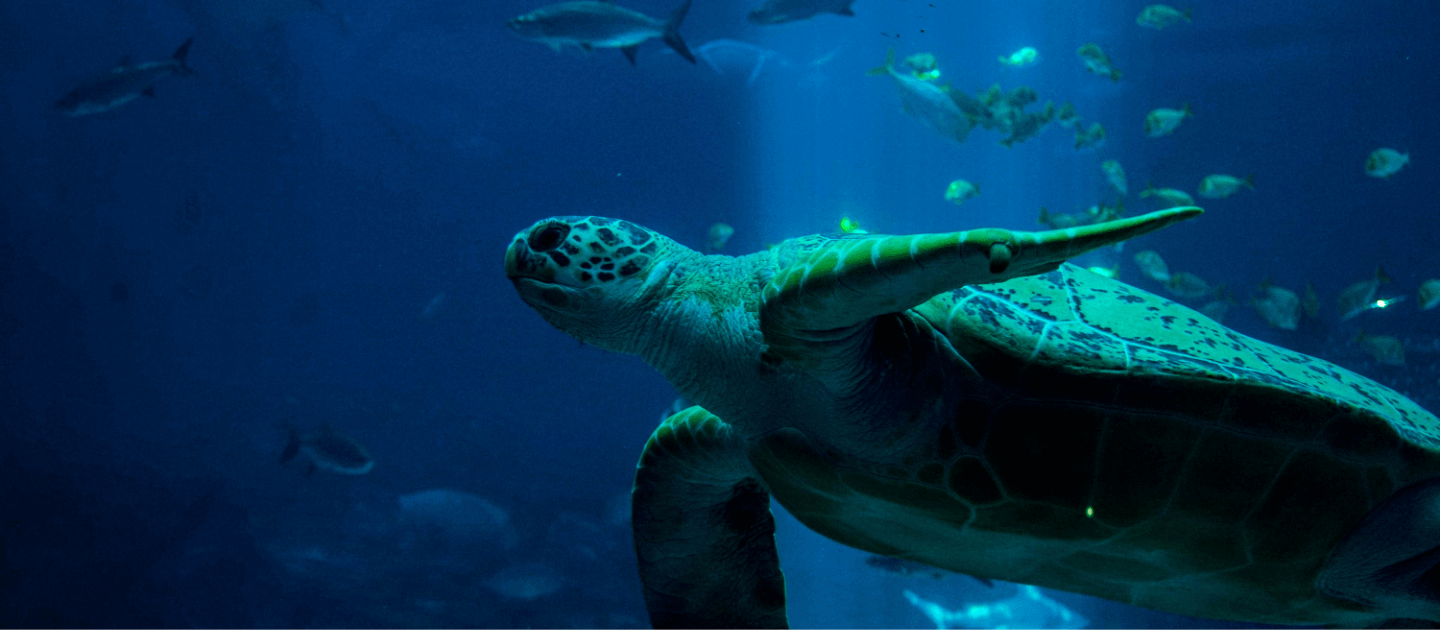 We're more than waste management
A staggering 9 million tonnes of plastic ends up in the world's oceans each year, and land-based waste is the greatest polluter. This ocean debris affects about 700 marine species, some of which are now endangered.
To help turn the tide on plastic pollution, Wanless eco(logical) is investing in Australia's oceans.

LEARN MORE
Timber waste doesn't have to be a burden to your business.
Create real transformation with a Wanless refuse, reduce, reuse, recycle waste management plan
CONTACT US TODAY
Stay up to date with our latest news and events