Wanless specialises in pallet recycling. Do you have a number of broken pallets on your site? Or have they been exposed to wet or hot conditions and have begun to break down? We process industrial waste timber such as old pallets and skids. Recycling otherwise unusable damaged pallets, crates and other products diverts waste timber from landfill and provides an alternative to felling virgin timber for new products. No matter the shape and size, we accept timber waste from all commercial and industrial sectors including: transport, building trade suppliers, construction and demolition.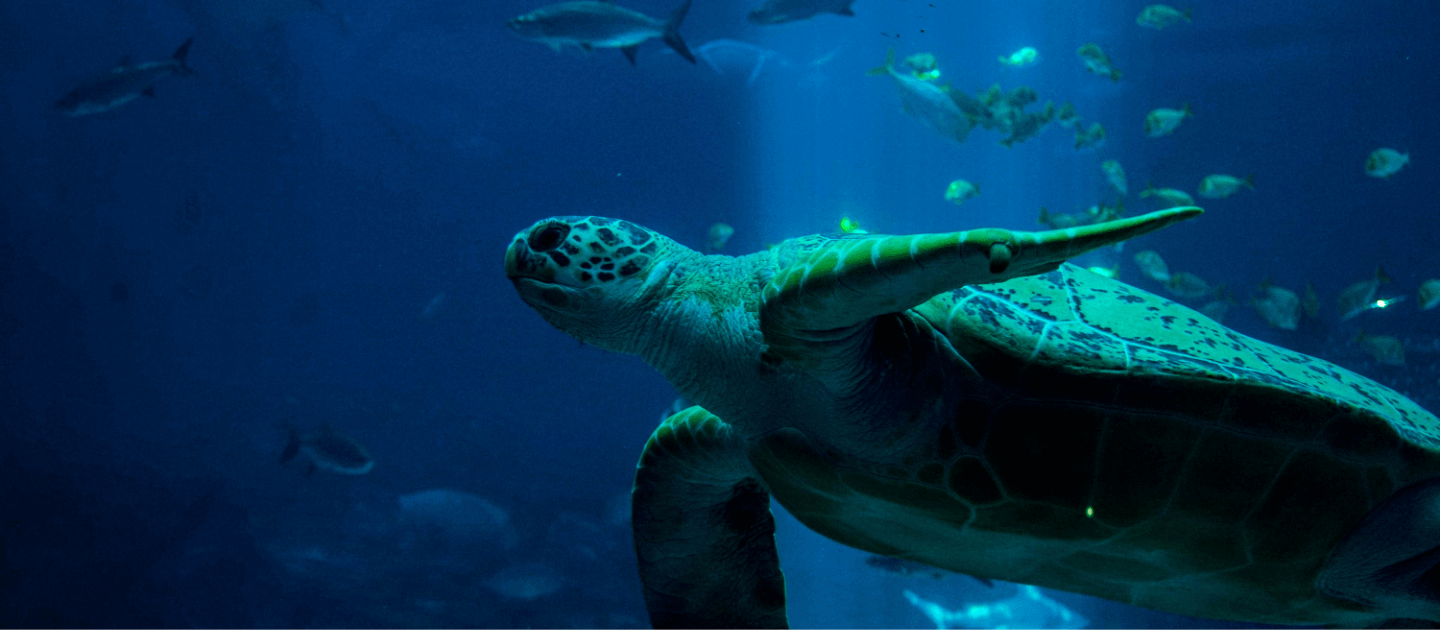 We're more than waste management
A staggering 9 million tonnes of plastic ends up in the world's oceans each year, and land-based waste is the greatest polluter. This ocean debris affects about 700 marine species, some of which are now endangered.
To help turn the tide on plastic pollution, Wanless eco(logical) is investing in Australia's oceans.

LEARN MORE
Pallet recycling doesn't have to be a burden to your business.
Create real transformation with a Wanless refuse, reduce, reuse, recycle waste management plan
CONTACT US TODAY
Stay up to date with our latest news and events