Gyprock and Plasterboard disposal
Wanless proudly offers reliable and prompt timber waste and gyprock removal and disposal suited to your needs and requirements. We provide cost effective and sustainable plasterboard and gyprock waste collection and recycling services for construction and demolition (C&D) companies. Sustainable solutions to gyprock waste management can reduce your company costs, increase sustainability and reduce the amount of landfill waste.
We currently service construction, building, demolition and waste contractors by collecting and recycling the plasterboard waste generated from new commercial/residential construction and building waste, fit outs/strip outs (commercial and retail), commercial/residential demolition and residential renovations.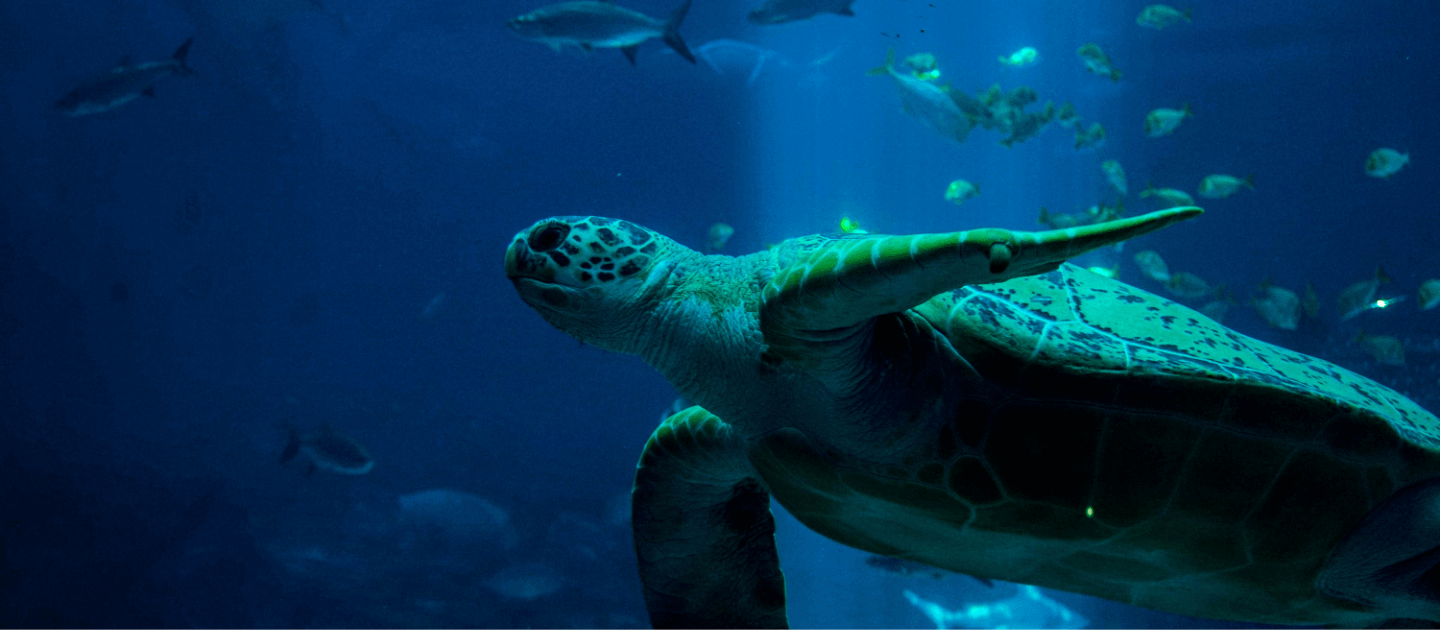 We're more than waste management
A staggering 9 million tonnes of plastic ends up in the world's oceans each year, and land-based waste is the greatest polluter. This ocean debris affects about 700 marine species, some of which are now endangered.
To help turn the tide on plastic pollution, Wanless eco(logical) is investing in Australia's oceans.

LEARN MORE
Waste management doesn't have to be a burden to your business.
Create real transformation with a Wanless refuse, reduce, reuse, recycle waste management plan
CONTACT US TODAY
Stay up to date with our latest news and events