Need to clean up that worksite? Trust the team at Wanless to take care of your timber frame waste management needs. When it comes to prompt and reliable timber waste disposal, we are the best in the business, second-to-none for delivering detailed and competitively priced timber solutions. Turn to our passionate professionals for an unparalleled level of service and satisfaction. ​
Wanless can supply various collection options to match your projects requirements and space constraints, including skip bins, and front lift and rear lift services.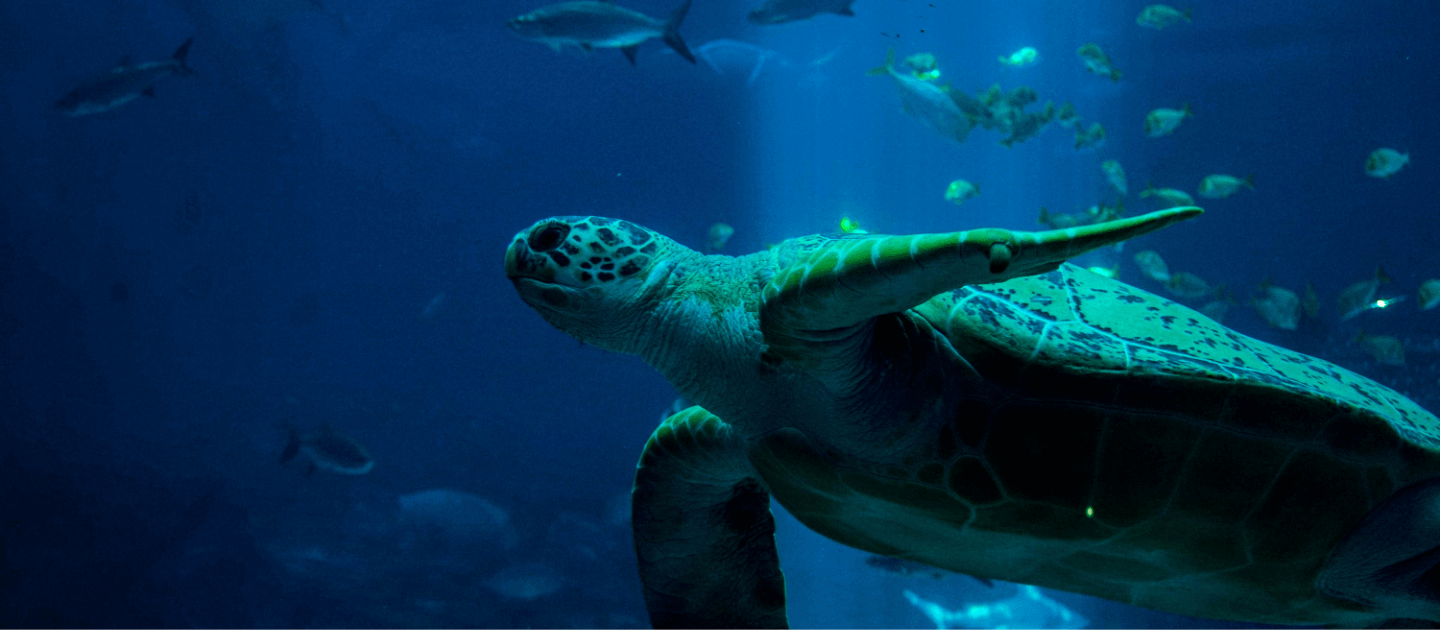 We're more than waste management
A staggering 9 million tonnes of plastic ends up in the world's oceans each year, and land-based waste is the greatest polluter. This ocean debris affects about 700 marine species, some of which are now endangered.
To help turn the tide on plastic pollution, Wanless eco(logical) is investing in Australia's oceans.

LEARN MORE
Waste management doesn't have to be a burden to your business.
Create real transformation with a Wanless refuse, reduce, reuse, recycle waste management plan
CONTACT US TODAY
Stay up to date with our latest news and events