Site clean-ups is a reality of construction and demolition, an industry that produces huge amounts of rubbish: from scrap wood, tiles, metals, glass, plastic and other materials like dirt and mud.
While it's not often high on a building project's priority list, site clean-ups are a necessity. Wanless Waste Management takes site cleanliness seriously. A messy site can have many repercussions. The construction business is a hazardous industry, and a cluttered work area only amplifies the hazards your workers are facing. A single slip or fall can be more serious if it occurs near a pile of broken glass, or a pile of steel bars.
Site clean-ups are also important to help workflow. Considering the many tradies, tools and equipment required to build something out of nothing, a site can be tricky to navigate without adding piles of rubbish into the equation. A well-maintained site means a productive site, and signifies quality workmanship.
Our complete range of services includes:
Land suitability, audits, plans and assessments
Remediation and disposal of material from contaminated sites, of any size and scale
Secure destruction of contaminated, out-of-date, obsolete, recalled, illegal or sensitive materials or products
Specialist pressure water jetting and hydro excavation services
Spill kits and absorbents for emergencies
Construction waste management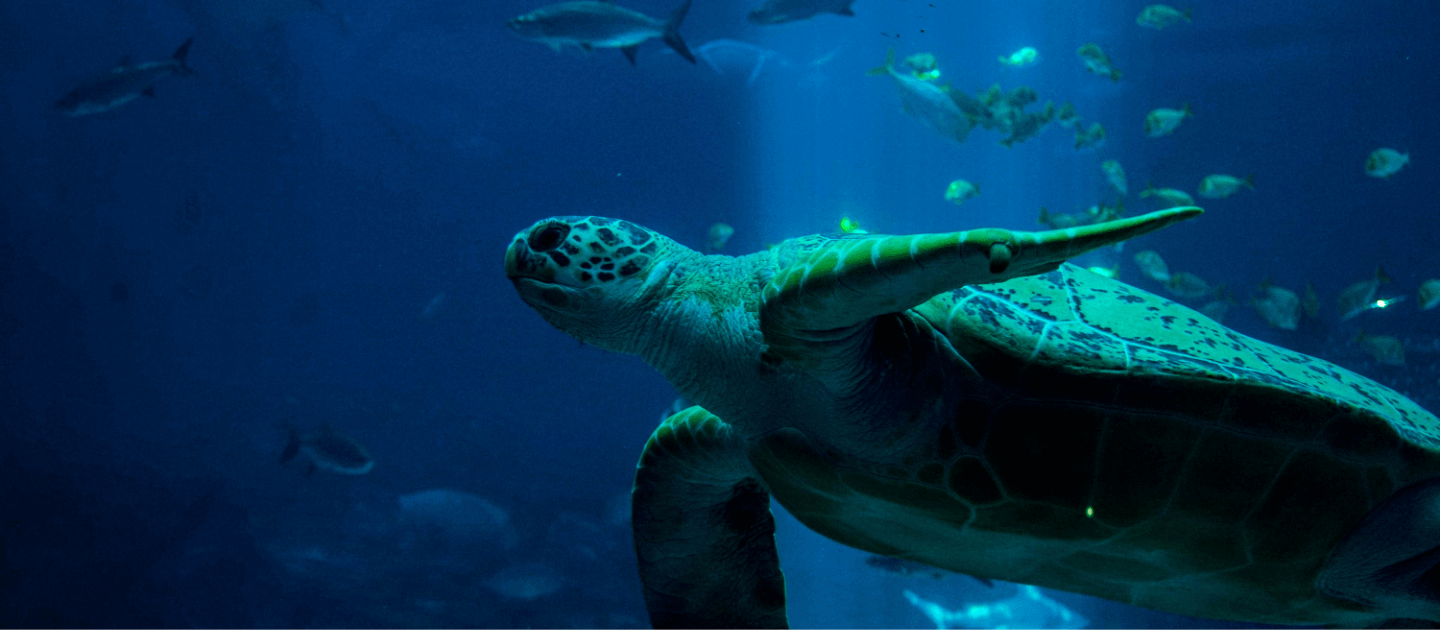 We're more than waste management
A staggering 9 million tonnes of plastic ends up in the world's oceans each year, and land-based waste is the greatest polluter. This ocean debris affects about 700 marine species, some of which are now endangered.
To help turn the tide on plastic pollution, Wanless eco(logical) is investing in Australia's oceans.

LEARN MORE
Waste management doesn't have to be a burden to your business.
Create real transformation with a Wanless refuse, reduce, reuse, recycle waste management plan
CONTACT US TODAY
Stay up to date with our latest news and events