Demolition projects produce a lot of waste – but it doesn't have to be wasted. We collect, dispose of and recycle demolition waste for projects of all shapes, scales and sizes, saving you money while saving the planet.
Construction of high rises, building refurbishments, shop fitouts and redevelopment projects often mean demolition. And demolitions often mean serious waste management needs. This may include broken bricks, concrete, green waste, plasterboard, metals, soils, tiles and timber.
Wanless Waste Management has extensive experience managing waste from demolition, construction and engineering sites, traditionally contributing the most to landfill.
Our big range of bin systems keep things simple on site, and our state of the art resource centres allow us to recover and repurpose as much materials as possible.
Concrete and rubble are often recycled into aggregate and concrete products. Wood can be recycled into engineered wood products like furniture. Metals like steel, copper, and brass are also valuable resources to recycle.
If you have demolition waste management needs, give us a call today for a quote.
Construction waste management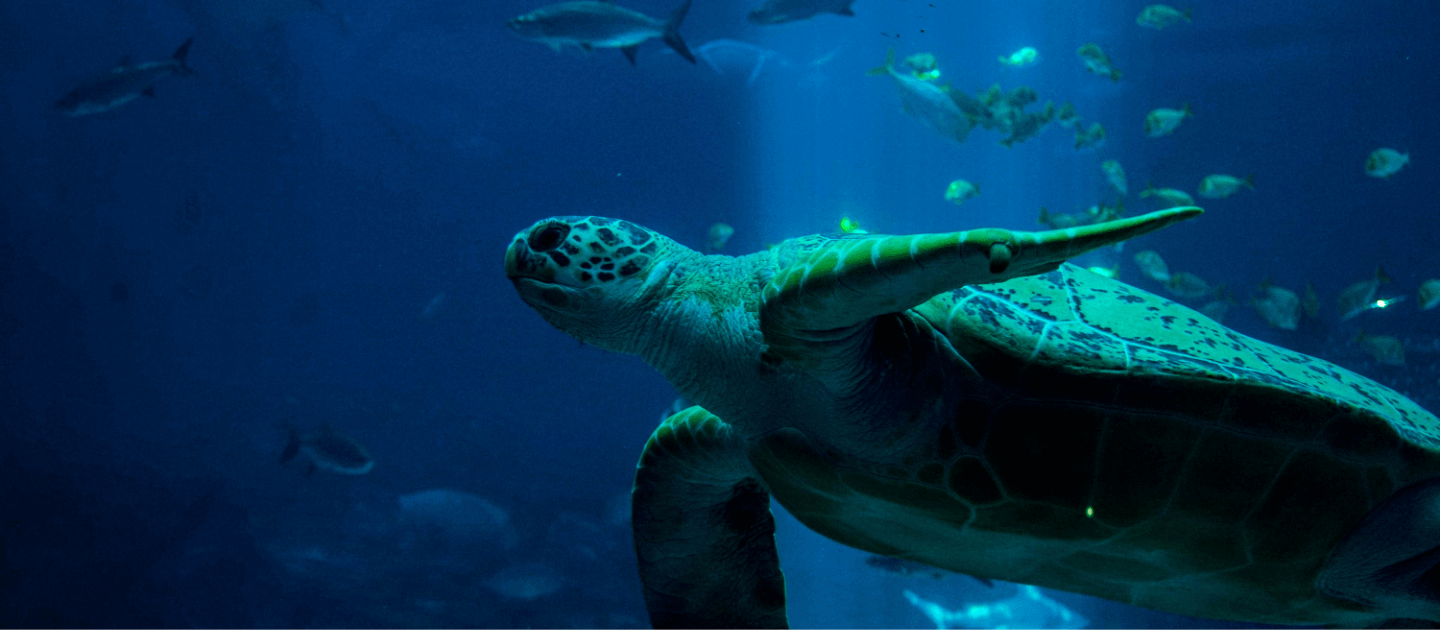 We're more than waste management
A staggering 9 million tonnes of plastic ends up in the world's oceans each year, and land-based waste is the greatest polluter. This ocean debris affects about 700 marine species, some of which are now endangered.
To help turn the tide on plastic pollution, Wanless eco(logical) is investing in Australia's oceans.

LEARN MORE
Waste management doesn't have to be a burden to your business.
Create real transformation with a Wanless refuse, reduce, reuse, recycle waste management plan
CONTACT US TODAY
Stay up to date with our latest news and events