Hydro Excavation
Remove dirt, scale, and any other unwanted surface material and contaminants.
Make an enquiry
Hydro Excavation is the process of removing or moving soil with pressurised water. Its primary benefit is that it provides for better damage and safety control when compared to traditional diggers. Using hydro excavation avoids damage to underground pipes, lines and cables – it's a non-destructive and more accurate way to excavate soil and locate underground utilities.
Contact us today to find out more.
Industrial Cleaning Services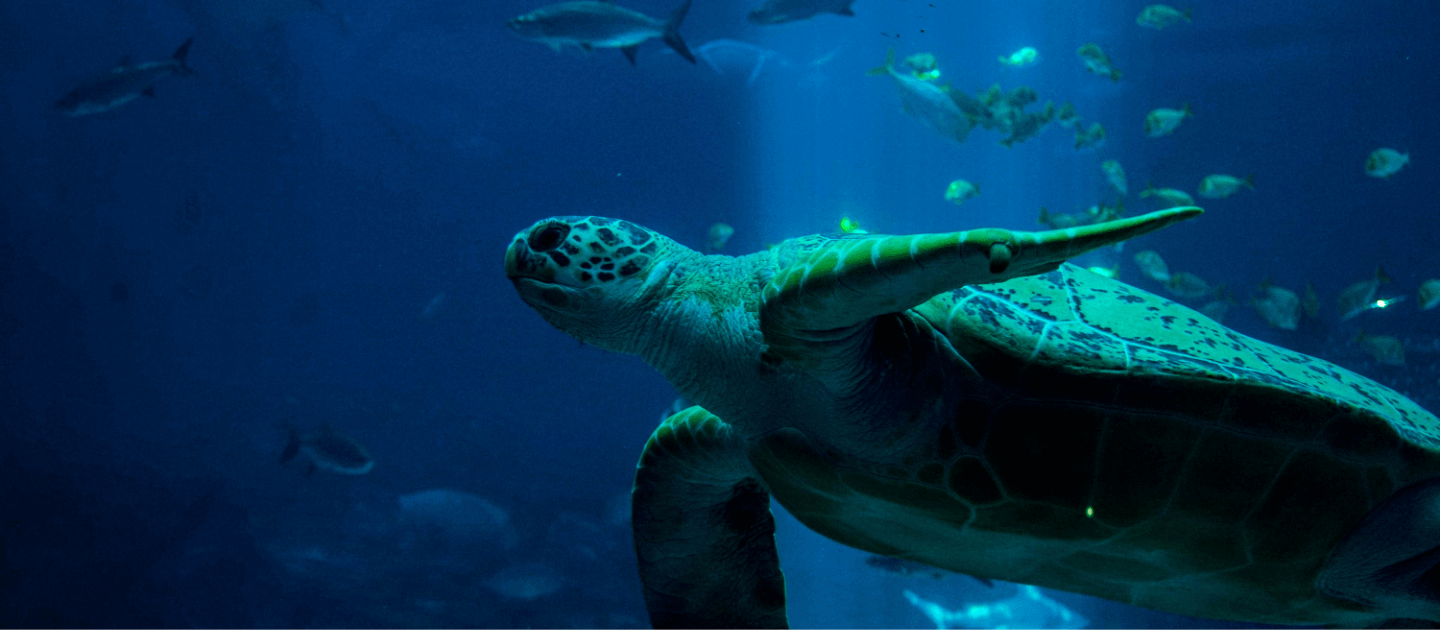 We're more than waste management
A staggering 9 million tonnes of plastic ends up in the world's oceans each year, and land-based waste is the greatest polluter. This ocean debris affects about 700 marine species, some of which are now endangered.
To help turn the tide on plastic pollution, Wanless eco(logical) is investing in Australia's oceans.

LEARN MORE
Waste management doesn't have to be a burden to your business.
Create real transformation with a Wanless refuse, reduce, reuse, recycle waste management plan
CONTACT US TODAY
Stay up to date with our latest news and events