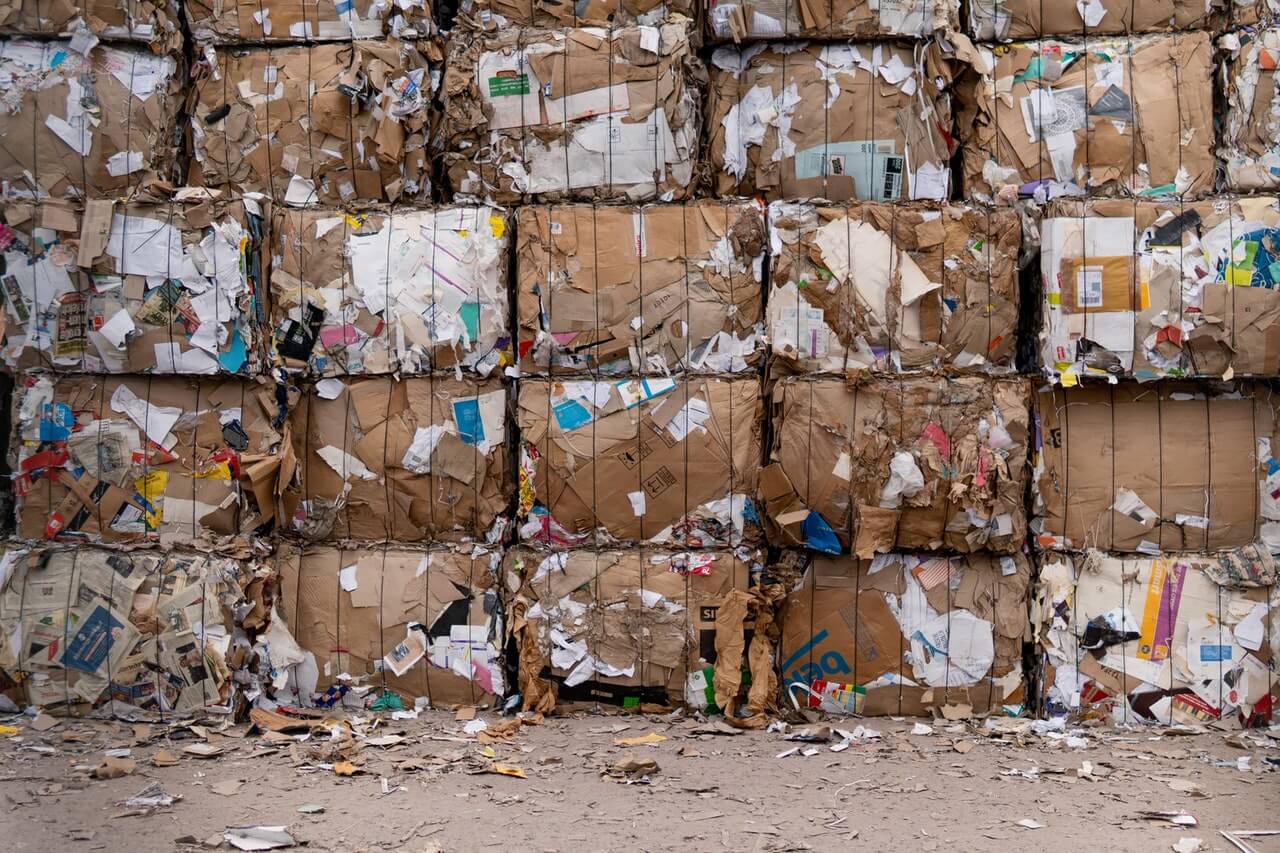 Commercial waste management
We all have a part to play in reducing, reusing and recycling our waste. Around 90% of Sydney's waste is generated from commercial and industrial sectors, yet only 50% of this waste is recycled. Recycling helps the environment and the economy by conserving resources and creating jobs.
Wanless offers a vast range of  waste bins  that can cater your bulk rubbish removal requirements. Our bins are suited to large scale domestic waste, construction waste, commercial and industrial waste removal.
We can supply you with all types of waste disposal containers from skips, hooklift bins, front lift bins along with other equipment including compactors and shredders.
Industrial Cleaning Services
Solutions for any size of business
Save money with an efficient recycling program
Every kilogram of paper products diverted from landfill saves your business money.
Range of bins to suit any location inside & outside
From 120lt mobile bins to 4.5cubic metres, we have a size to suit your business needs.
Mobile bins that move around the office or site
Our smaller wheely bins can be positioned in virtually any location  with ease.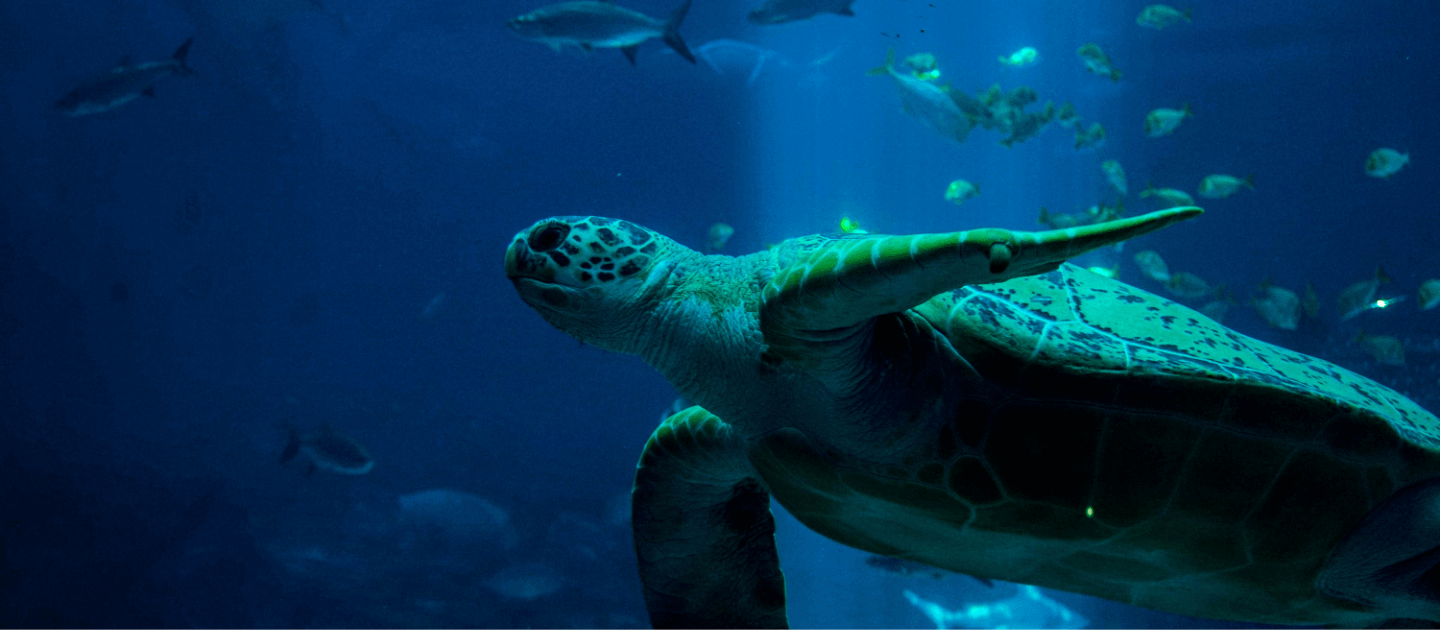 We're more than waste management
A staggering 9 million tonnes of plastic ends up in the world's oceans each year, and land-based waste is the greatest polluter. This ocean debris affects about 700 marine species, some of which are now endangered.
To help turn the tide on plastic pollution, Wanless eco(logical) is investing in Australia's oceans.

LEARN MORE
Waste management doesn't have to be a burden to your business.
Create real transformation with a Wanless refuse, reduce, reuse, recycle waste management plan
CONTACT US TODAY
Stay up to date with our latest news and events