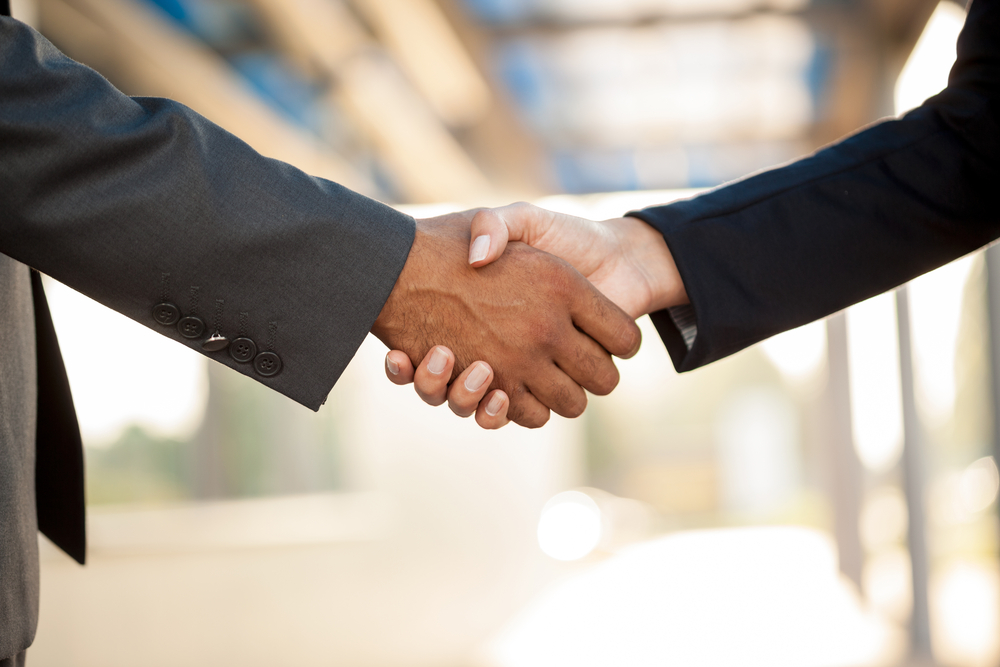 Wanless Community Partners
Being a part of the community to Wanless means supporting groups that support people in need as well as the environment. "Creating a better Environment" for all…
Make an enquiry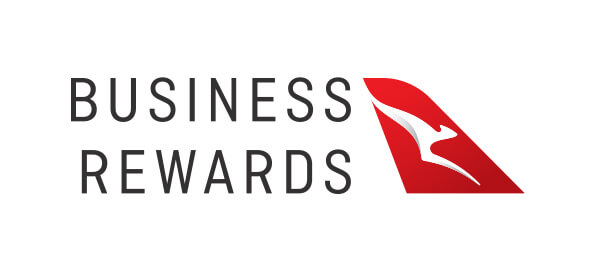 With 50 destinations across Australia and more than 1000 global destinations, the
Qantas
network is built to get you wherever you need to be.
Qantas Business Rewards
is a rewards program designed for Australian small to medium sized businesses with an active ABN. Members can access Member flight savings on eligible Qantas flights, save on Qantas Club memberships and earn Qantas Points for their business on everyday business expenses such as Qantas flights, hotels, car hire, petrol, insurance, technology, stationery and much more.
In 1981 children's charities were forever changed in Australia when the first
Ronald McDonald House
opened its doors in NSW. Since then, the charity has grown to 18 Houses across the country as well as 18 Family Rooms, 5 Family Retreats, One Care Mobile and a National Learning Program. Thanks to the generosity of the community, partners, staff and tireless volunteers, it currently supports more than 40,000 families each year.
From two government huts hauled by road from Riverwood and anchored in Mount Pritchard, to more than 50 years of social and sporting support,
Mounties Group
is now one of the largest community clubs in Sydney.
Mounties Group is more than your typical club – it's
a profit-for-purpose organisation that exists to improve the lives of its members and the community in which they live.

Recycling 1 tonne of paper saves 13 trees, protecting our natural environment

The paper recycling process uses 50% less energy and 90% less water than the production of virgin paper.

Recycling one tonne of paper helps save 1438 litres of oil or 4000 kilowatts of energy.

Australian businesses purchase about 2.4 million tonnes of paper per year. Choosing recycled paper is the smarter choice.
Waste management doesn't have to be a burden to your business.
Create real transformation with a Wanless refuse, reduce, reuse, recycle waste management plan
CONTACT US TODAY
Stay up to date with our latest news and events