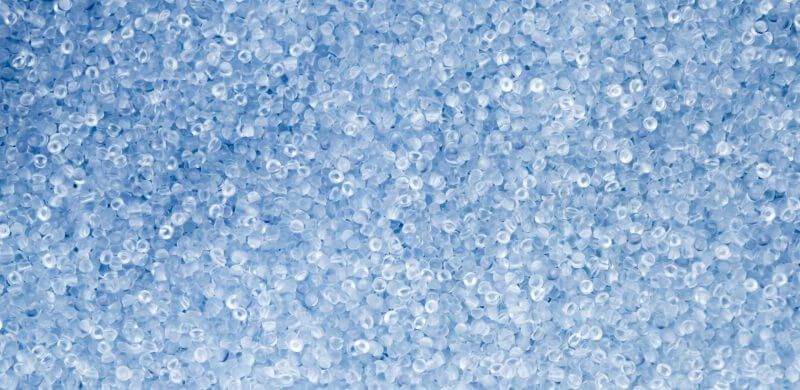 Plastic Recycling
WTF(R) –> Want to fix your recycling… and prevent landfill? We can help.
Make an enquiry
Wanless has pledged to help save the planet from plastics and turn the tide on plastics littering Australia's ocean and beaches, to support this pledge we provide our customers with a range of services to recycle soft, flexible plastic's like pallet wrap, shrink wrap and other flexible and recyclable packaging (LDPE Low-density polyethylene). Plastic on collection is taken to a local recycling facility where it is sorted, cleaned, shredded and turned into granular pellets for further reuse in manufacturing creating new plastic products like builders wrap, packaging and even hard plastic products like furniture and wheelie bins.
Wanless assists businesses of all sizes to sort and recycle their soft flexible plastics with collections available. Providing a soft plastic service as part of a total waste solution is simple, cost effective and allows your business to improve its environmental performance.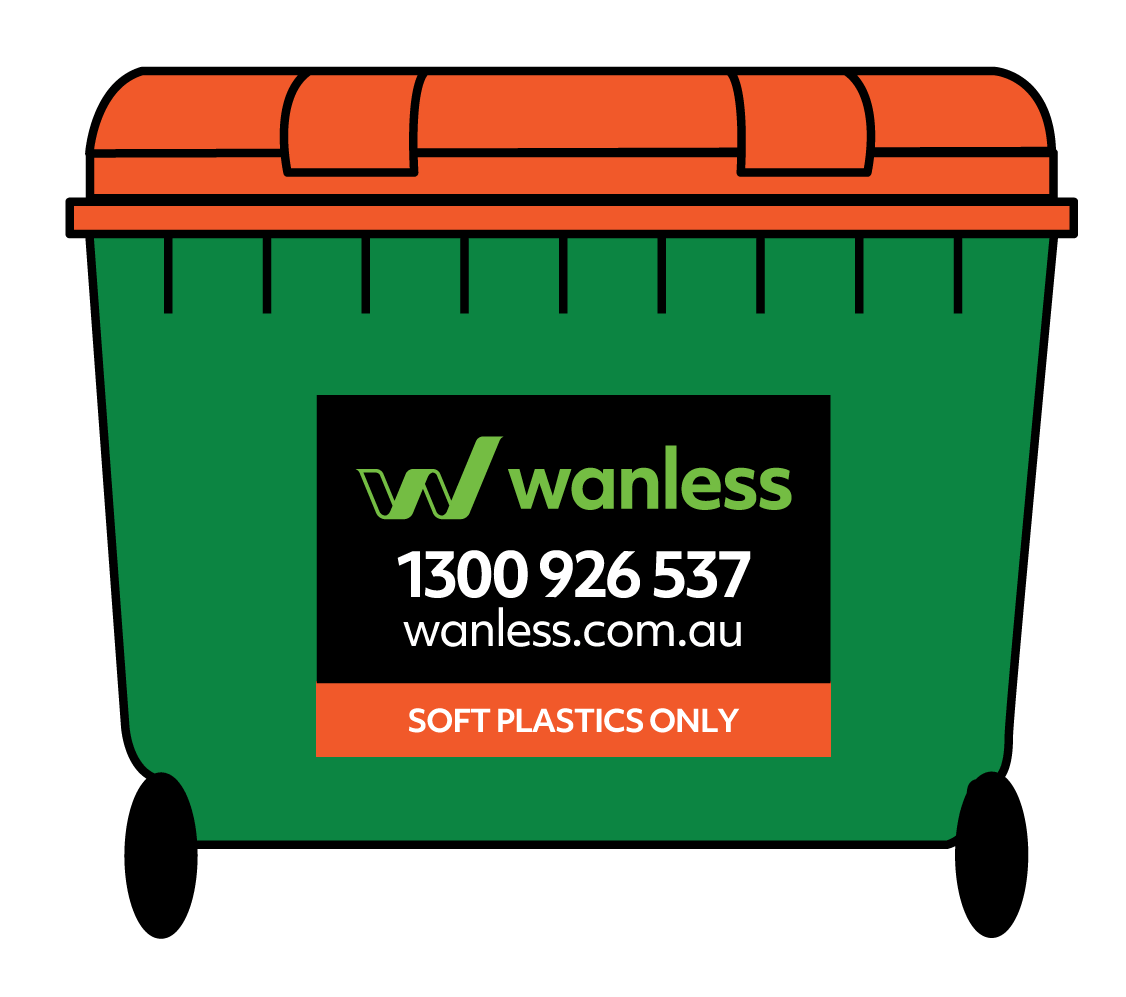 Rear lift collections
Rear lift collections are ideal for small to medium sized businesses where plastic is collected in 1100lt bins for recycling. These bins can be used both inside and outside of businesses making them ideal for warehouses, factories and production areas. Depending of the size of your business you can have one or multiple bins with flexible collections available.
Balers
Balers are ideal for customers with larger volumes of plastics whom have storage space to store bales blocks on their premises for collection by a bale truck or in a bulk bin.
Vertical balers are available with single and three phase power and produce bales in sizes from 100kg to 500kg.
Horizontal balers are suitable for larger volume customers when bales are considered a quality to go direct to market as opposed to resorting at a local recycling facility.
With a large range of equipment from quality Australian suppliers Wanless can assess your volumes and provide the right baling solution to match your out put, maximising any available rebates.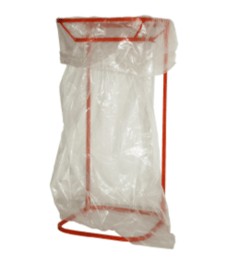 Balers frames and bags
Balers frames and bags are ideal to assist your staff to separate at the point of generation plastic recycling. Our frames are designed to compact plastics into the 240lt bag as it gets fuller. Once full bags can be transported to bins or a baler and then for collection. When performing a detailed waste assessment of your business, Wanless staff can recommend where to place recycling stands and how many to purchase. Making recycling plastics easy and simple for staff within the proximity they generate plastic, maximising landfill diversion for your business.

What cango in your plastic recycling bin?
The following fibre items are acceptable:
Pallet wrap
Shrink wrap
Flexible wraps
What can'tgo in your plastic recycling bin?
The following fibre items are acceptable:
No general rubbish
No food wrappers
No food product
No containers containing liquids
No prescribe or hazardous wastes
No flammable waste
No asbestos

Try to keep single stream plastics separate for optimized recycling.

Add signage so your recycling service is clearly identifiable to staff and simple to use, assisting staff to make right disposal choices.

Always have a separate plastic recycling bin so recyclable plastic isn't mixed general waste in areas where recycling is generated.

Keep clear soft plastics separate to coloured bags and always check if they are the same type or classification.

Take care not to contaminate your recycling, check it regularly and remove any contamination prior to collection as plastic is clear and contamination is easy to see.
Waste management doesn't have to be a burden to your business.
Create real transformation with a Wanless refuse, reduce, reuse, recycle waste management plan
CONTACT US TODAY
Stay up to date with our latest news and events