Coolant and antifreeze waste management
The primary component of coolants (antifreeze) is usually ethylene glycol. Used coolant becomes a hazardous waste as it also contains heavy metals such as lead, cadmium, and chromium. The responsible disposal of radiator coolants has become an increasingly difficult and expensive issue for workshops and repair facilities.
Wanless's highly trained and experienced team can safely collect, treat and correctly dispose or recycle your coolant, antifreeze and cutting fluid waste at one of our licensed liquid waste treatment facilities.
Our hazardous waste fleet can collect and transport coolant to a liquid recovery and treatment facility. The liquid will go through an initial testing process to identify contaminants and determine the best treatment or disposal method. Then it is either recycled by removing contaminants and dissolved metals through chemical and filtration process, or disposed of safely.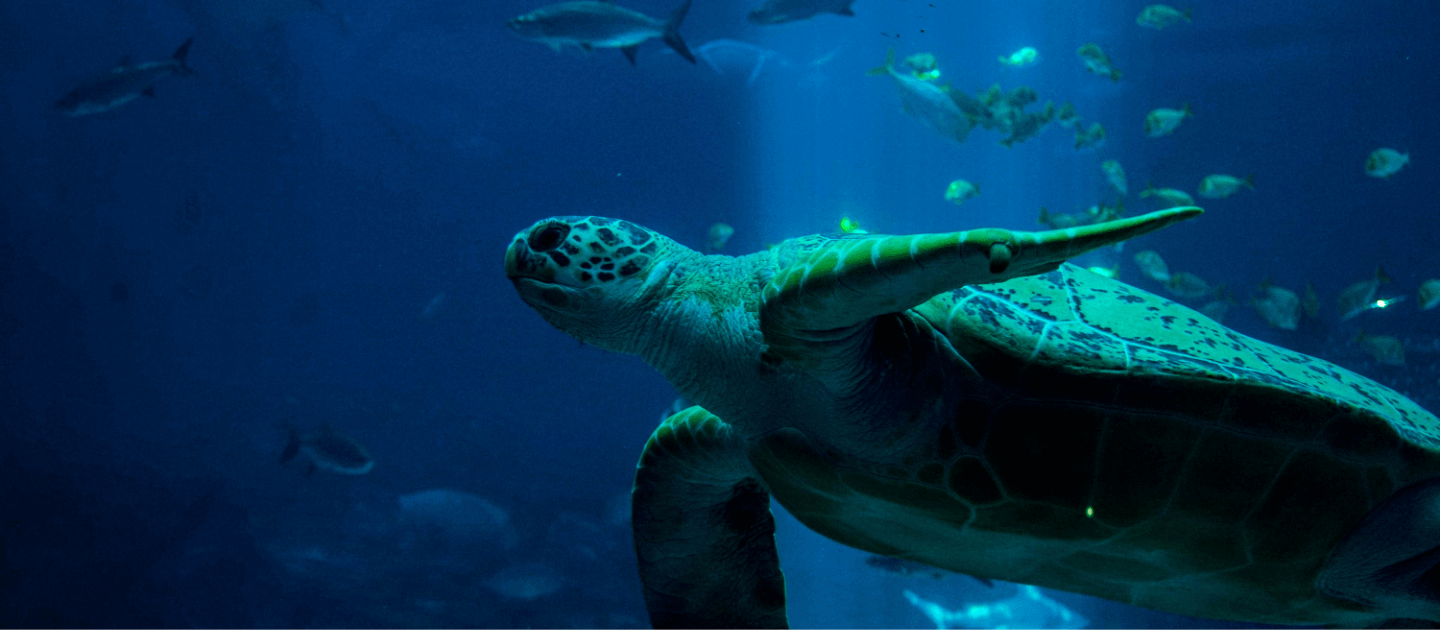 We're more than waste management
A staggering 9 million tonnes of plastic ends up in the world's oceans each year, and land-based waste is the greatest polluter. This ocean debris affects about 700 marine species, some of which are now endangered.
To help turn the tide on plastic pollution, Wanless eco(logical) is investing in Australia's oceans.

LEARN MORE
Waste management doesn't have to be a burden to your business.
Create real transformation with a Wanless refuse, reduce, reuse, recycle waste management plan
CONTACT US TODAY
Stay up to date with our latest news and events