Regular sewage maintenance is crucial. Sewage and effluent produce disease-causing microorganisms and parasites, so keeping your sewage system in optimal condition helps you spot potential issues before they arise.
As wastewater passes through the septic tank and sewerage system, solid waste is separated and sinks to the bottom. At this point, healthy bacterial digestion occurs, reducing the number of solids and breaking them down into sludge. Lighter materials like grease and oil float to the surface and form a layer of crusty scum known as a scum blanket. This layer seals in air that optimises bacteria breakdown.
For more, see septic tank cleaning.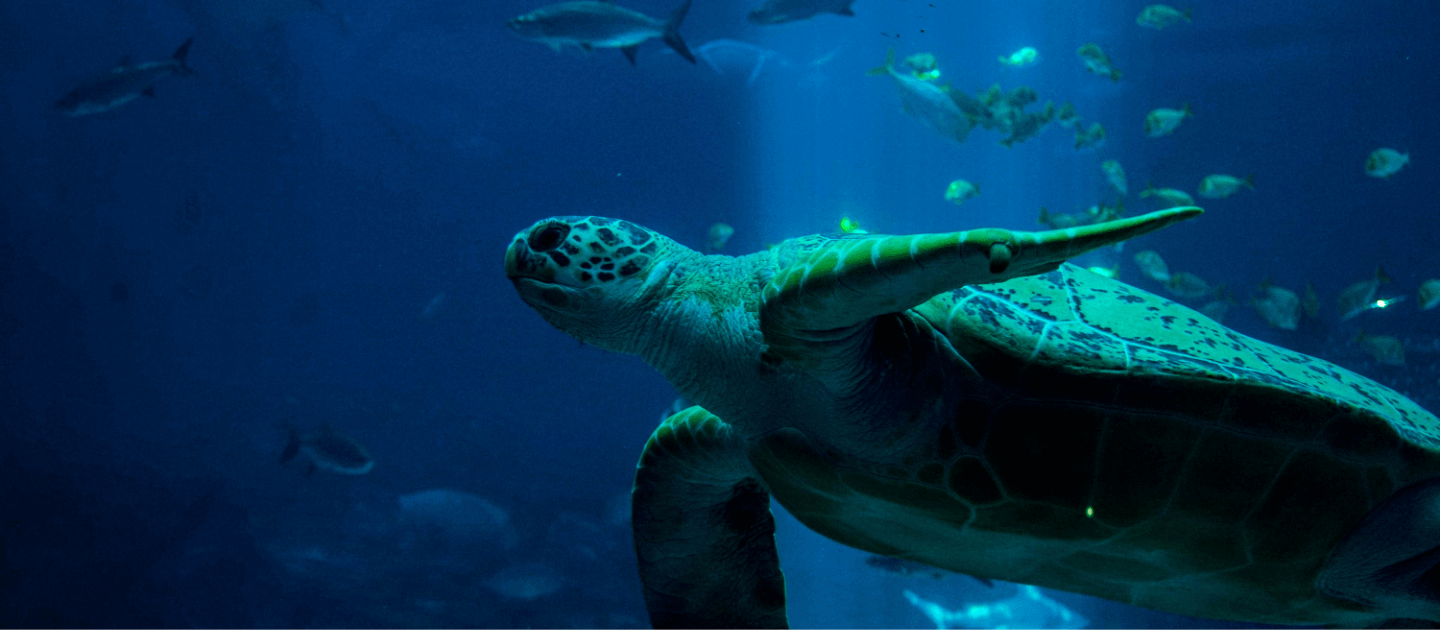 We're more than waste management
A staggering 9 million tonnes of plastic ends up in the world's oceans each year, and land-based waste is the greatest polluter. This ocean debris affects about 700 marine species, some of which are now endangered.
To help turn the tide on plastic pollution, Wanless eco(logical) is investing in Australia's oceans.

LEARN MORE
Waste management doesn't have to be a burden to your business.
Create real transformation with a Wanless refuse, reduce, reuse, recycle waste management plan
CONTACT US TODAY
Stay up to date with our latest news and events