Food waste is a big waste issue – in Australia, 7.3 million tonnes of food is lost or wasted every year.
Food waste includes all food intended for human consumption that never reaches us, as well as edible food that consumers throw away. Perfectly edible fresh produce is often turned away from supermarket shelves because it does not meet the optimal criteria for consumers, such as shape, size and colour.
Foods that are close to, at or beyond the "best-before" date are often discarded by retailers and consumers – even though they are still within their "use-by" date. And of course, large quantities of wholesome edible food are often unused or left over and discarded from household kitchens and eating establishments.
Food production is linked to land conversion and biodiversity loss, energy consumption and greenhouse gas emissions, water and pesticide use.
Acceptable items for food waste collection and recycling include bakery items, grains and pasta, dairy products, egg shells, coffee grounds and tea bags, fruit and vegetable scraps, and flowers and herbs.
Wanless offers comprehensive food waste management solutions for all business sizes. We can provide a waste audit to see where your business can improve your organic waste disposal processes, improving your sustainability rates without compromising your business goals.
Our experts can help spot waste management inefficiencies and identify possible new waste streams to improve sustainability rates and goals. Wanless then collects the food waste and transports it to our EPA-accredited facilities with our fleet of purpose-built vehicles. Food waste is nutrient-rich material that can be processed and given a second lease on life as energy, compost and liquid fertilisers, contributing to a genuine closed loop economy that delivers value at every stage in the supply chain.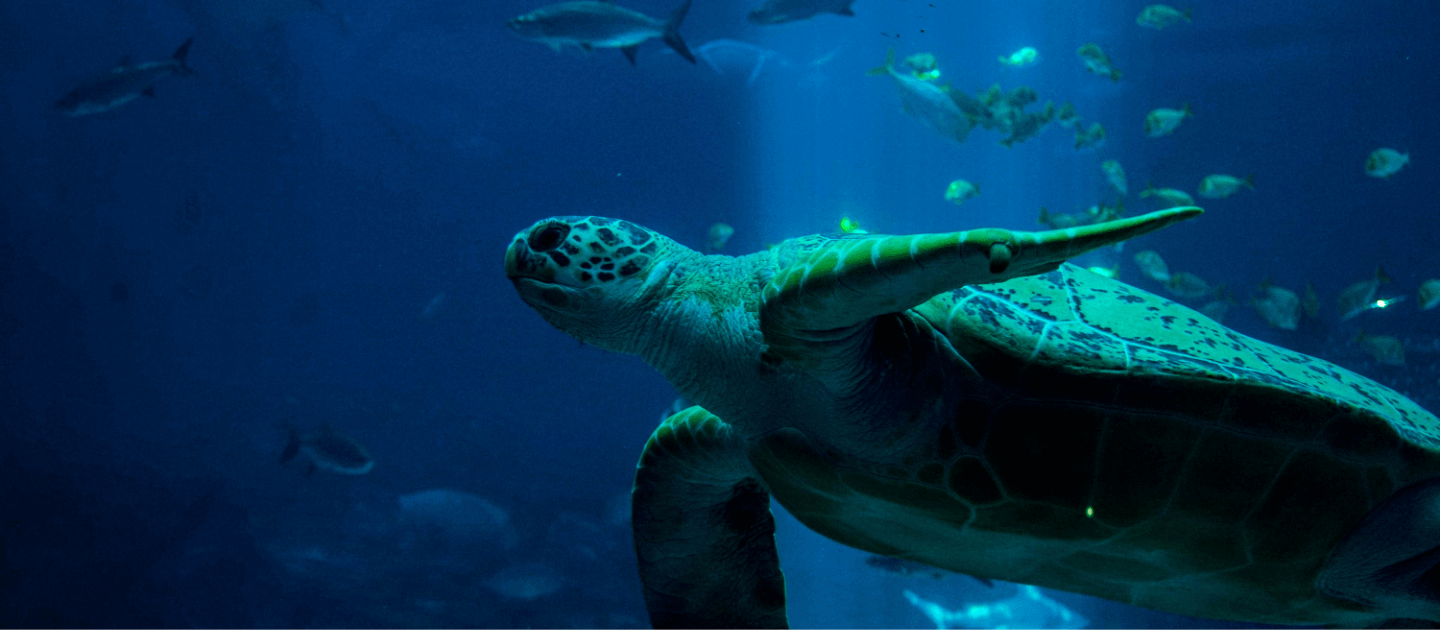 We're more than waste management
A staggering 9 million tonnes of plastic ends up in the world's oceans each year, and land-based waste is the greatest polluter. This ocean debris affects about 700 marine species, some of which are now endangered.
To help turn the tide on plastic pollution, Wanless eco(logical) is investing in Australia's oceans.

LEARN MORE
Waste management doesn't have to be a burden to your business.
Create real transformation with a Wanless refuse, reduce, reuse, recycle waste management plan
CONTACT US TODAY
Stay up to date with our latest news and events