Brake fluid can easily get contaminated with dangerous solvents. While it is high in alcohol, it cannot be left to evaporate. Most brake fluids used today are glycol-ether based, but mineral oil (liquide hydraulique minéral or LHM) and silicone-based (DOT 5) fluids are also available. Glycol-ether is a poisonous compound sweet to the taste, and thus attractive to people and animals. Throughout its use, it can absorb heavy metals such as copper and zinc, turning it into a contaminant.
There are quite a few complexities surrounding brake fluid and its disposal. Waste brake fluid should be kept in separate containers from other waste oils. A comprehensive automotive waste management solution can help you manage and dispose of brake fluid collection and disposal.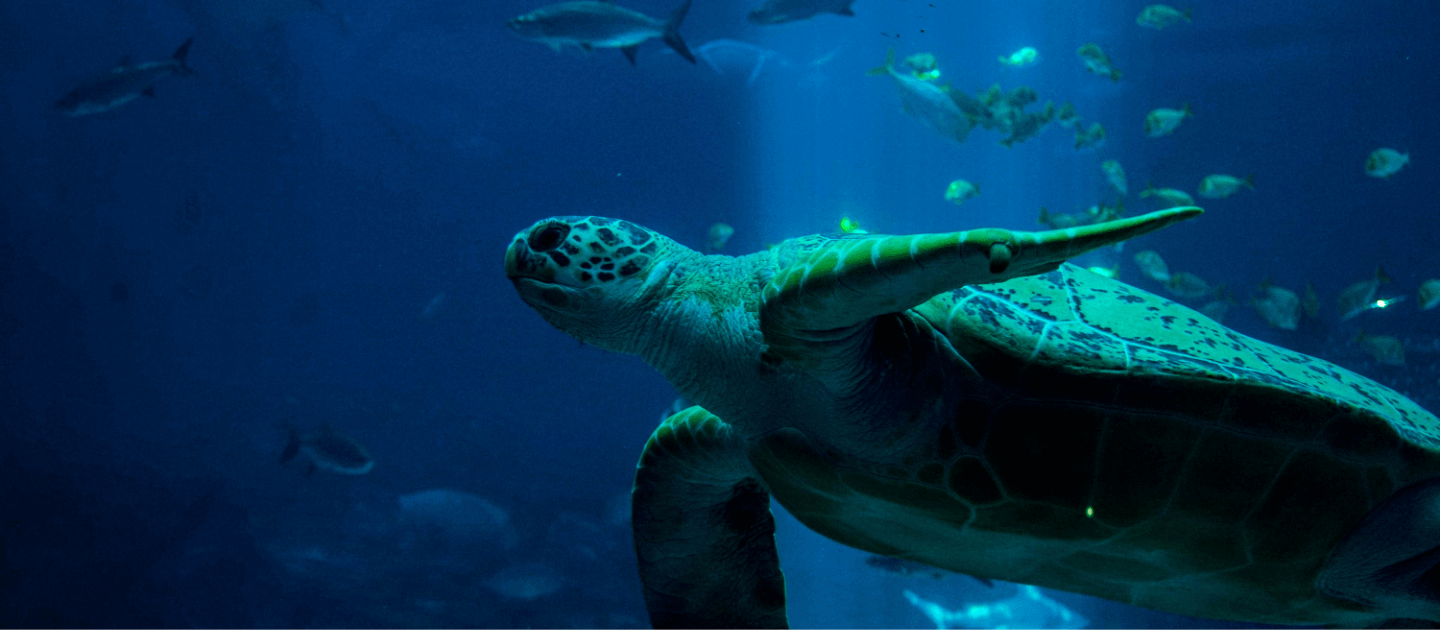 We're more than waste management
A staggering 9 million tonnes of plastic ends up in the world's oceans each year, and land-based waste is the greatest polluter. This ocean debris affects about 700 marine species, some of which are now endangered.
To help turn the tide on plastic pollution, Wanless eco(logical) is investing in Australia's oceans.

LEARN MORE
Waste management doesn't have to be a burden to your business.
Create real transformation with a Wanless refuse, reduce, reuse, recycle waste management plan
CONTACT US TODAY
Stay up to date with our latest news and events