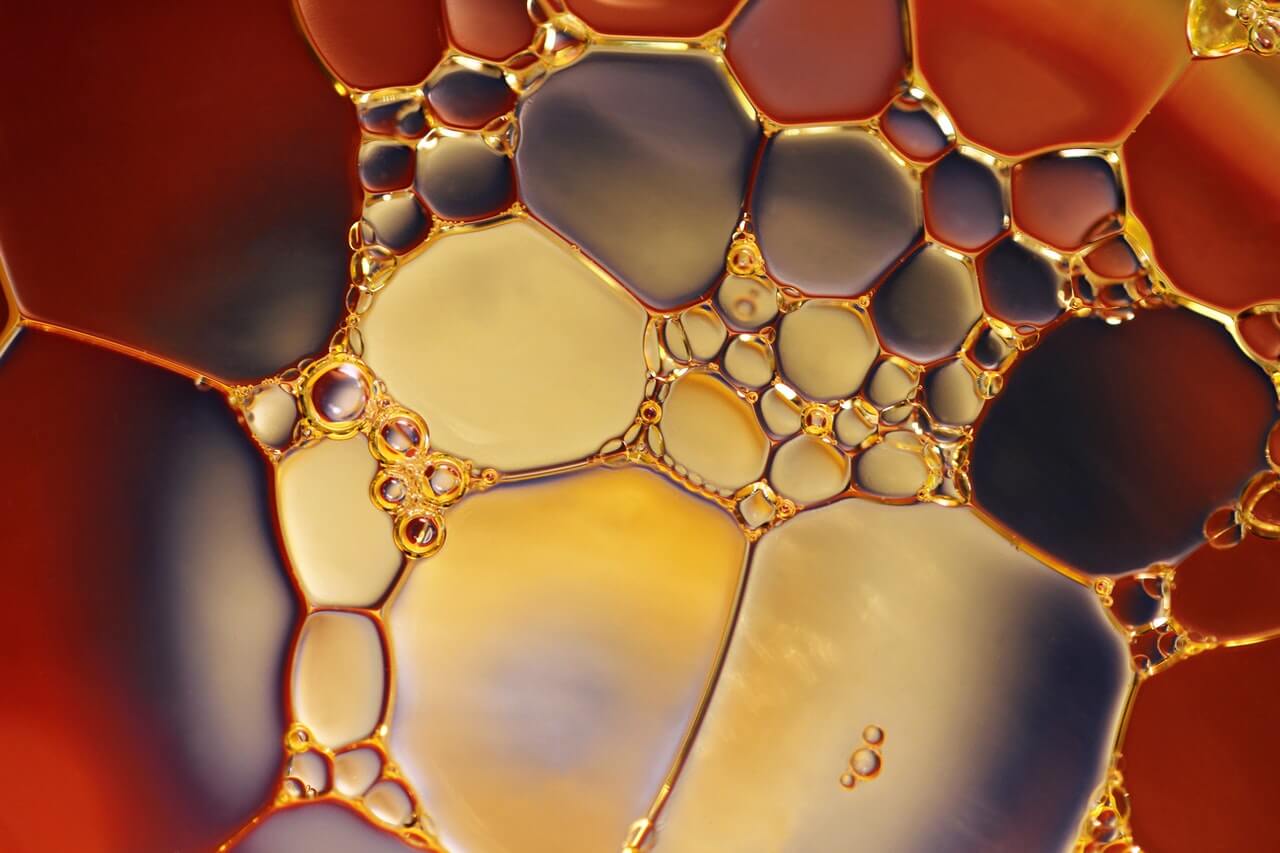 Mixed oil disposal
We can dispose of your mixed oil waste environmentally consciously.
Make an enquiry
Used oil can be re-refined into lubricants, processed into fuel oils, and used as raw materials for the refining and petrochemical industries.
Around 500 million litres of lubricating oil is sold in Australia each year. While some engines, such as two-stroke lawn mower engines burn oil completely, others like motor vehicle engines and machinery produce large volumes of used oil that can be reclaimed and reused. Industry and the community generate at least 250 million litres of used oil in Australia each year.
Mixing and disposing of used oil the wrong way has the potential to pollute land, water and infrastructure, so we need to recover and recycle as much of it as possible. Consider that it takes only one litre of oil to contaminate one million litres of water and a single automotive oil change produces 4 to 5 litres of used oil.
If you have mixed oil disposal needs, Wanless Waste Management can help with its specialised fleet of bins and trucks that can manage your waste needs responsibly. Contact us today to find out how.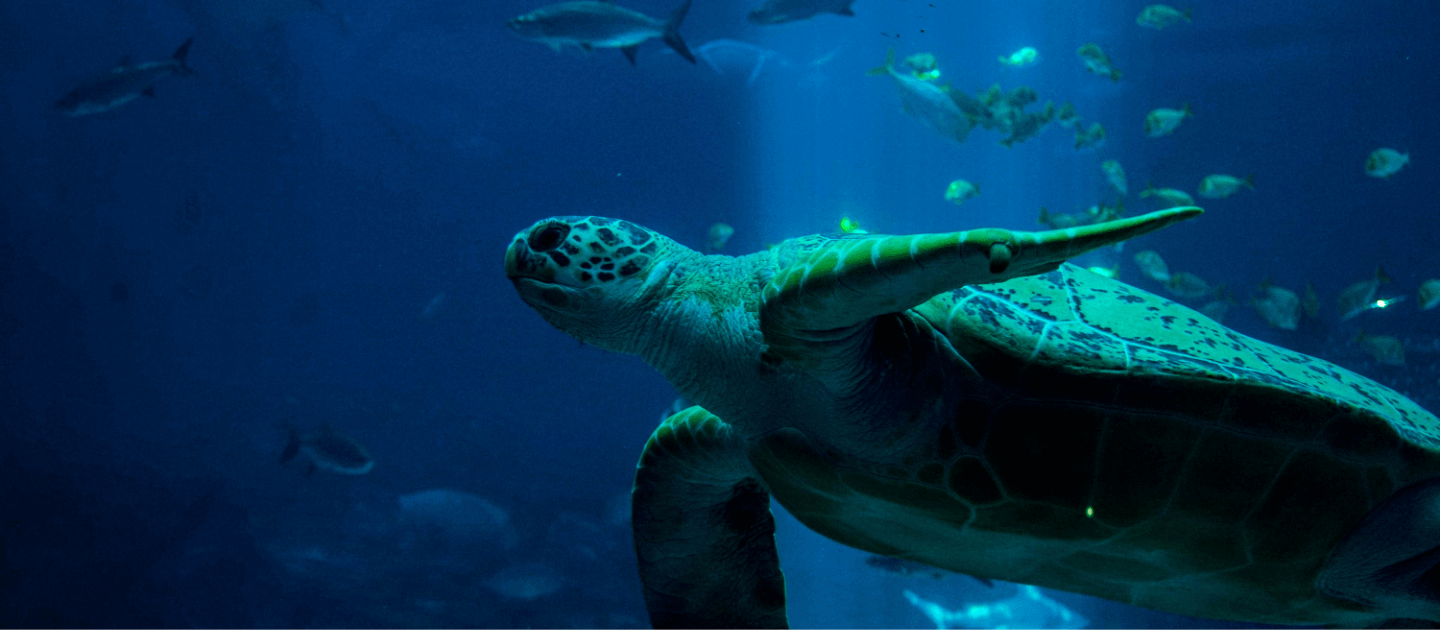 We're more than waste management
A staggering 9 million tonnes of plastic ends up in the world's oceans each year, and land-based waste is the greatest polluter. This ocean debris affects about 700 marine species, some of which are now endangered.
To help turn the tide on plastic pollution, Wanless eco(logical) is investing in Australia's oceans.

LEARN MORE
Waste management doesn't have to be a burden to your business.
Create real transformation with a Wanless refuse, reduce, reuse, recycle waste management plan
CONTACT US TODAY
Stay up to date with our latest news and events